'What You Need to Know': Debates, drop boxes and detectives watching as you vote
Written by Jim Deegan on April 29, 2022
'What You Need to Know': Debates, drop boxes and detectives watching as you vote
By Brad Klein
April 29, 2022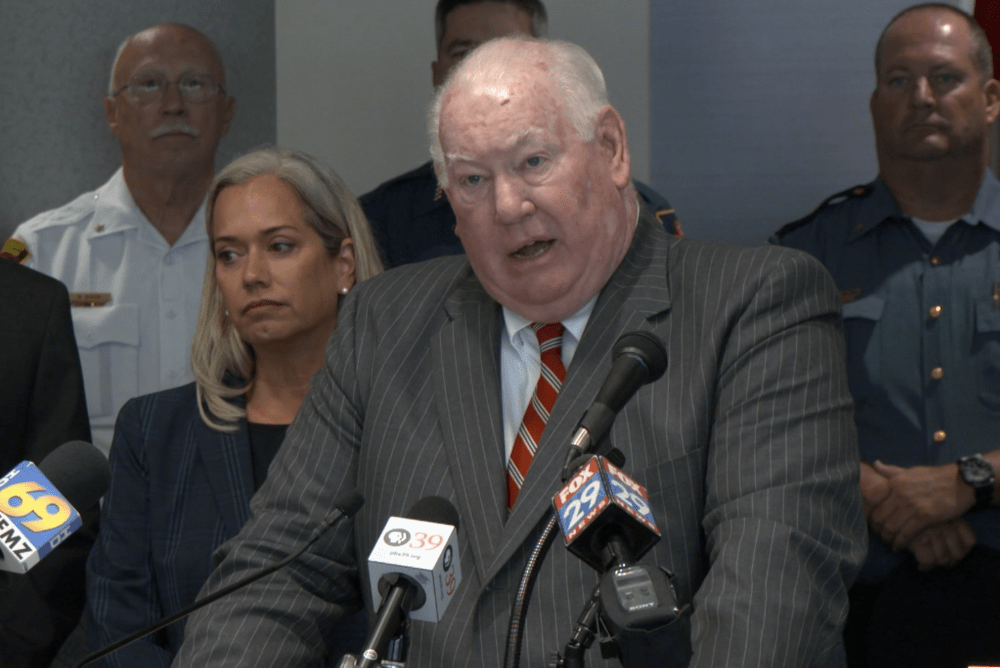 BETHLEHEM, Pa. – WLVR's Brad Klein and Jen Rehill review the top local and regional stories from the WLVR newsroom. 
This week: Lehigh County District Attorney Jim Martin sets off a firestorm by announcing plans to uphold the election code with county detectives stationed at mail-in ballot drop box locations.
Also, Republican candidates for Pennsylvania governor debate while former President Donald Trump stops short of issuing an endorsement. But he has something to say about one of the candidates.
Listen to Brad and Jen's discussion by clicking the player above.
Sign up for our WLVR weekly newsletter to stay up to date with the latest news from the Lehigh Valley and across Pennsylvania.
---