Who should get a second COVID booster?
Who should get a second COVID booster?
By Brittany Sweeney
April 6, 2022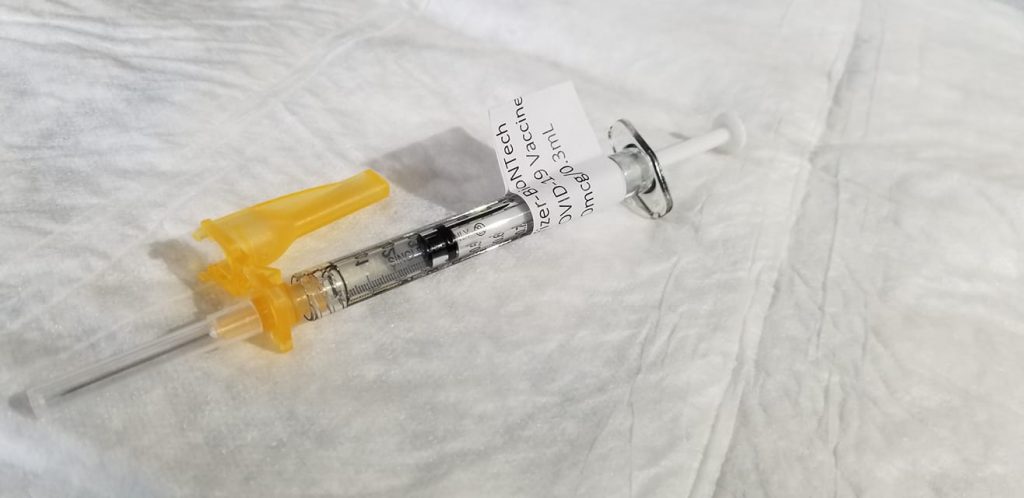 A second COVID booster is now available for people aged 50 and older and those who are immunocompromised.
Lehigh Valley Health Network reports that there has not been a high turnout for the shots so far in the Lehigh Valley. 
LVHN began administering the new doses at the end of March.
Doctors there say people are trickling in, but that it may pick up amid the threat of the BA.2 subvariant of the virus.
Dr. Alex Benjamin, LVHN's Chief Infection Control and Prevention Officer, vaccine distribution often goes in waves.
"I think a lot of people are looking at the fact that cases seem to be coming down or not as high as they were, as it was in December in January," Benjamin said.
People tend to get vaccinated during a surge in cases, he said.
"If we have another surge, you know, later this summer, in the fall, or even in the winter, that maybe that's the time to get the boost," he said.
Benjamin said the BA.2 variant has been in the Lehigh Valley for a few weeks but it's too early to tell if it will cause a spike in infections.
Anyone who wants to schedule a vaccine or booster can visit MyLVHN.org for information. 
Sign up for our WLVR weekly newsletter to stay up to date with the latest news from the Lehigh Valley and across Pennsylvania.
---