Abortion access and the economy are on voters' minds as they exit polls
Abortion access and the economy are on voters' minds as they exit polls
By Megan Frank and Tyler Pratt
May 17, 2022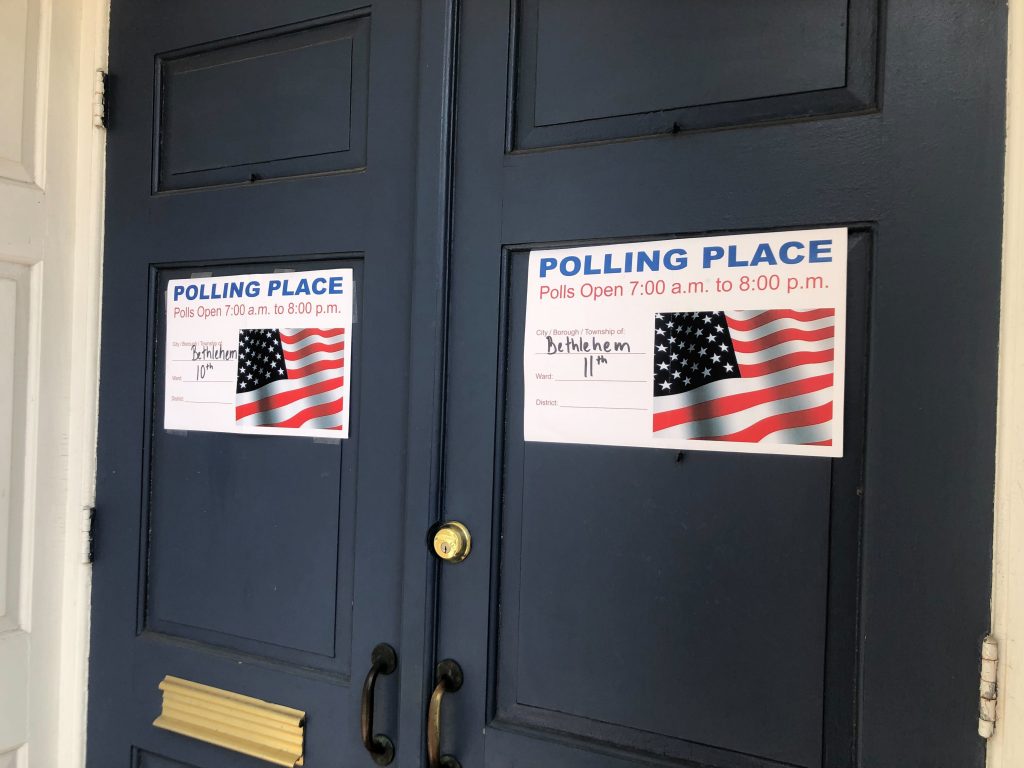 It was a beautiful day for a primary election, but the polls were mostly slow in Lehigh County throughout the mid-day Tuesday. 
Allentown resident Megan Welsh said she was motivated to vote after learning that the U.S. Supreme Court might overturn Roe v. Wade.
"I mostly came to see more women represented and people that are minorities, so that they have more of a voice in our community, because that's what our community mostly is made up of, minorities. Especially with Roe, I voted for women, because I know they'll fight more for us," Welsh said.
Some voters said they were also feeling anxious about dropping off their mail-in ballots in-person because District Attorney Jim Martin said he'd have detectives monitor drop boxes in an effort to stop people from dropping envelopes that were not their own. 
Allentown resident Sonja Figueroa dropped her ballot at the drop box there. She's against the county monitoring. 
"They're ridiculous. What they're doing is ruining our freedom," Figueroa said.
There did not appear to be any detectives present at noon at the Lehigh County Government Center.
Meanwhile in Northampton County, the sunny skies, light breeze and a slow stream of voters also set the scene.
Walking out of the Charles Chrin Community Center in Palmer Township around lunchtime, Keith Wilson said immigration issues and the economy were at the top of his mind when casting his ballot.
"Inflation, the price of gas. I just filled up and it was phenomenal. It was like $4.80 [a gallon]. And you know the economy is horrible right now. They are blaming everything on chain supply and this and that," Wilson said.
Voter Lori Simmons, a medical technician at an area hospital, said she was thinking about the possibility of the Supreme Court potentially overturning Roe v. Wade as she was casting her ballot.
"A woman should always have a choice over their own body. She should always make her own decisions. It's their body, it's their life. The government should not be involved at all," Simmons said.
Roughly 900,000 Pennsylvanians requested mail-in ballots this election. Last week, the Department of State said nearly half had been returned. 
Polls across the state remain open until 8 p.m. today.
Sign up for our WLVR weekly newsletter to stay up to date with the latest news from the Lehigh Valley and across Pennsylvania.
---