Allentown monitoring COVID spread by testing wastewater
Allentown monitoring COVID spread by testing wastewater
By Brittany Sweeney
May 24, 2022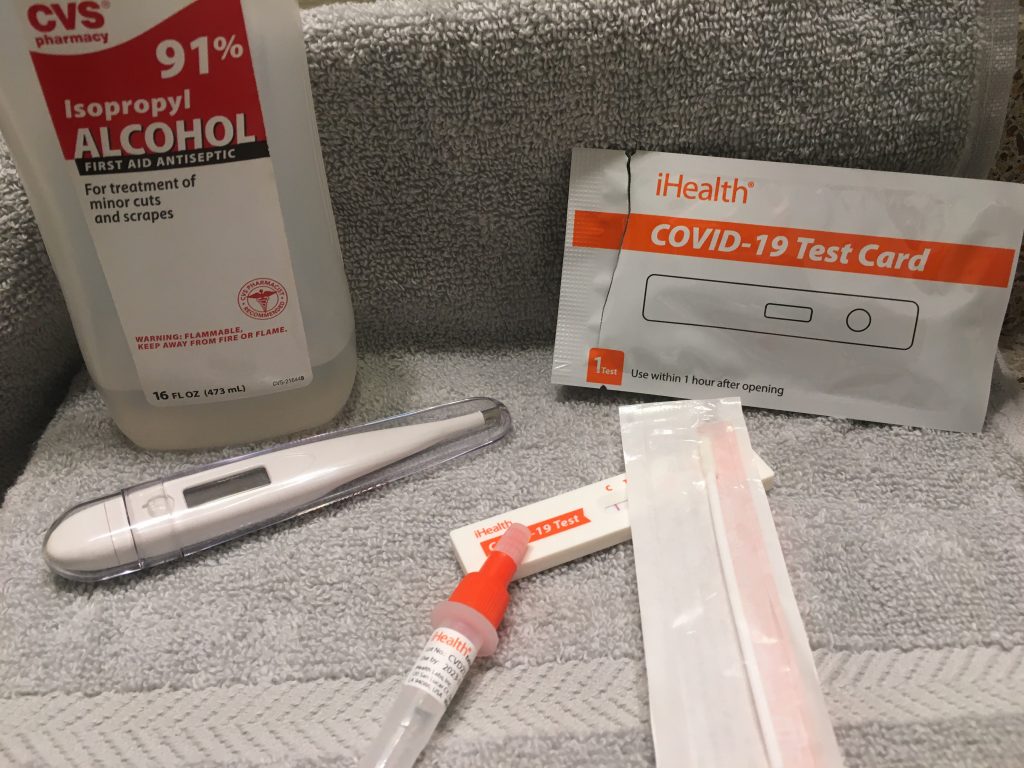 There has been a surge in COVID-19 cases in recent weeks across the state, including in Allentown but as more people are testing for COVID at home, the city will start testing wastewater for a more accurate picture of the spread.
Allentown uses businesses and school districts to assess how many cases are out there.
Vicky Kistler, Allentown's Community and Economic Development director, said most new cases have been in young people, but with the school year ending, they're turning to waste-water testing for more accurate tracking.
"That gives us an idea of what we're up against. What we don't want to have happen is we don't want to have our health care institutions slammed at the last moment and not not see that coming," Kistler said "So we're trying the best we can to keep that surveillance."
People who test positive at home and live in Allentown should let the health bureau know, she said, and people living outside the city can report a positive test to the state.
The Allentown Health Bureau is still offering free COVID vaccines to anyone in need.
Sign up for our WLVR weekly newsletter to stay up to date with the latest news from the Lehigh Valley and across Pennsylvania.
---