Baby formula shortage is about survival more than supply
Baby formula shortage is about survival more than supply
By Chloe Nouvelle
May 12, 2022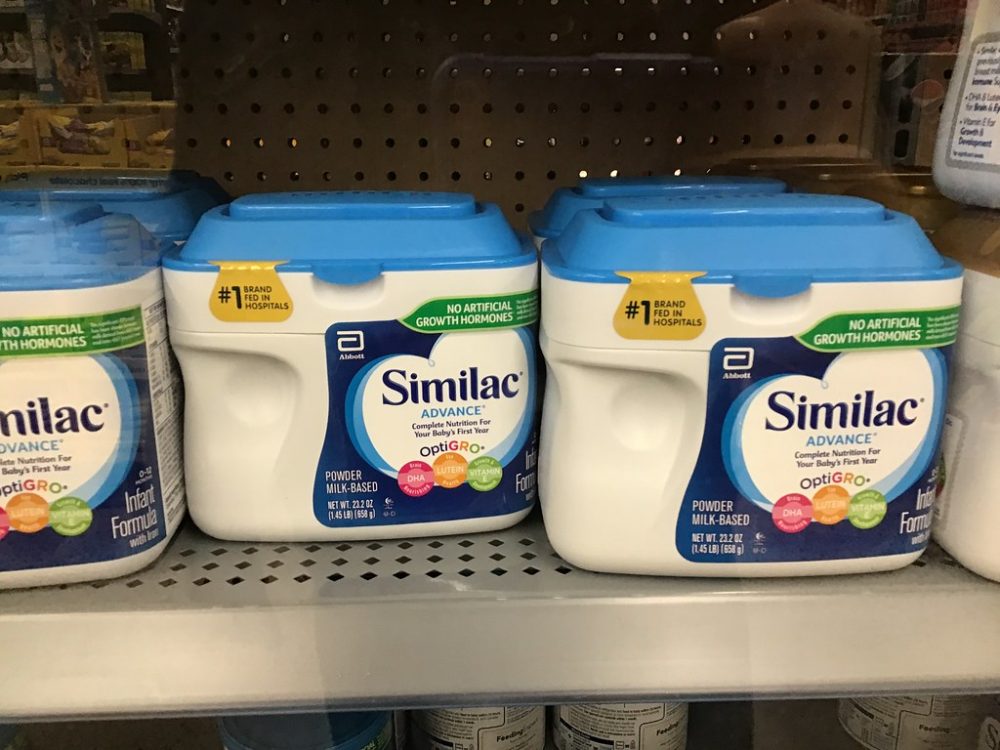 BETHLEHEM, Pa. – The nationwide infant formula shortage is making it hard for some parents to keep their babies fed.
"We want to make sure that our community fully understands that this is no longer about supply. This is about survival," said Emily Parker, executive director of Bethlehem-based Cay Galgon Life House, a nonprofit that serves hundreds of pregnant women, mothers, and families who are facing hardships.
"Eighty to 90% of the clients that we see are coming in and asking for formula. And of course, due to our limited inventory and our limited stock from the donors, we are unable to do this," said Parker.
Cay Galgon Life House relies on supplies that are donated by the public. So when inventory is low on store shelves, it doesn't have supplies to distribute to people.
"The mothers that we are seeing in our community are being forced to go to the extremes to feed their children during the current formula shortage," she added.
But earlier this week, the FDA announced it was taking steps to improve the nation's formula supply, including working with manufacturers to increase product output.
Sign up for our WLVR weekly newsletter to stay up to date with the latest news from the Lehigh Valley and across Pennsylvania.

---