Bethlehem officials define next steps for the city's Climate Action Plan
Bethlehem officials define next steps for the city's Climate Action Plan
By Chloe Nouvelle
May 4, 2022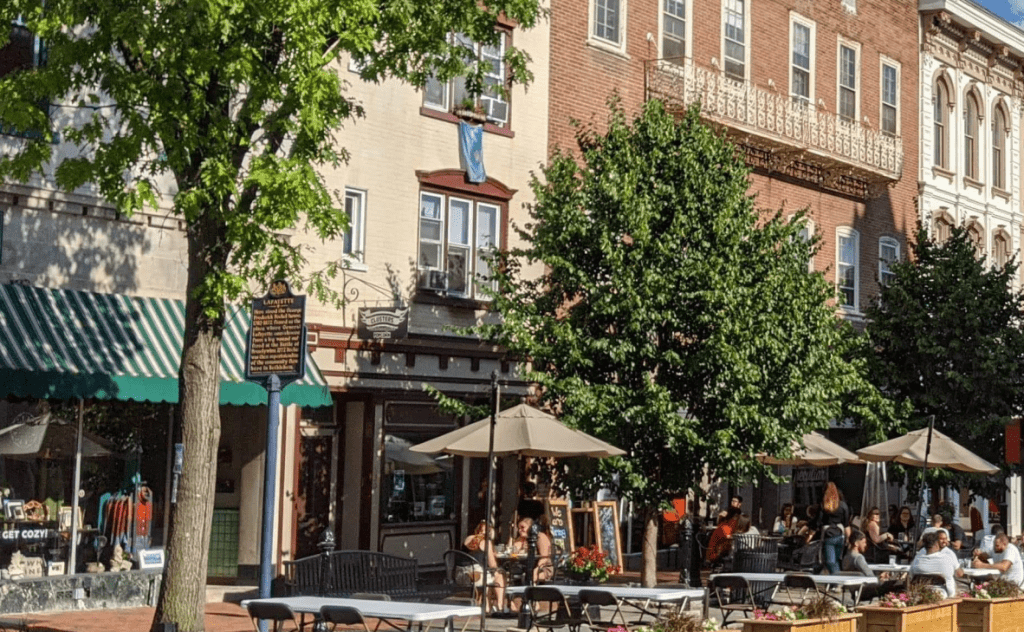 Bethlehem Mayor William Reynolds recently unveiled details of the city's Climate Action Plan.
At a Tuesday press conference, Reynolds and other city leaders spoke about the next steps for a nearly 300-page proposal first introduced last year.
They defined some broad goals and initiatives, which include continuing to purchase 100% renewable electricity for all municipal operations, streamlining the permitting process for solar installations, and prioritizing green space development in what the city defined as "underserved areas."
Reynolds said some of the city's goals can be achieved in year one.
"Some [goals] are going to take years to accomplish and, by nature, some of them you never really accomplish. You're always working towards that particular goal," said Reynolds.
Original objectives of the plan include reducing the city's greenhouse gas emissions by 33% over the next four years and getting that number to zero by 2040.
"A lot of things that are good for the world, that are good for our state, good for our country as far as the climate and environment are concerned, are the same things that make people want to live in the city of Bethlehem," said Reynolds.
Sign up for our WLVR weekly newsletter to stay up to date with the latest news from the Lehigh Valley and across Pennsylvania.
---