Bethlehem to reveal 'next steps' for citywide Climate Action Plan
Bethlehem to reveal 'next steps' for citywide Climate Action Plan
By Megan Frank
May 3, 2022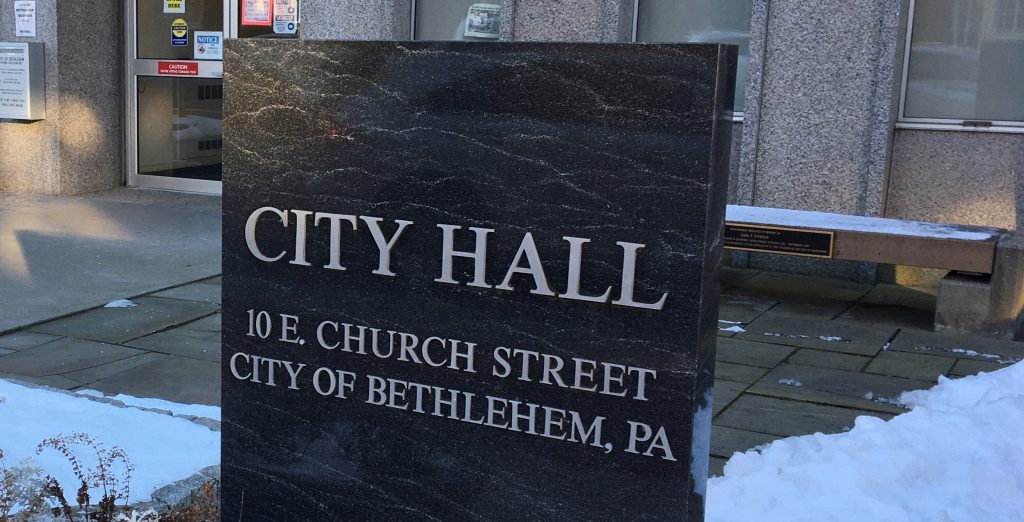 BETHLEHEM, Pa. – Bethlehem is gearing up to tackle climate change. 
At a Tuesday news conference, Mayor William Reynolds and his team plan to lay out how the city plans to implement its climate goals.
The nearly 300-page Climate Action Plan was revealed last year, and the city says it's time to take "next steps" to make it a reality.
A key part of it is creating an Office of Sustainability and hiring a director.
Ideas in the outline include supporting urban farming and improving bike mobility. It also sets a goal for the city to reduce greenhouse gas emissions 33% by 2025 and to be net zero by 2040.
One major concern in the report is how communities of color and low-income residents will be disproportionately affected by climate change.
To help, the plan calls for the formation of a "Climate and Environmental Justice Council," which will be made up of residents focused on creating equitable solutions.
To read the Climate Action Plan in its entirety visit the city's website.
Sign up for our WLVR weekly newsletter to stay up to date with the latest news from the Lehigh Valley and across Pennsylvania.
---