Race for Lehigh Valley's 3rd state senator pits Democrat Nick Miller vs. GOP's Dean Browning
Race for Lehigh Valley's 3rd state senator pits Democrat Nick Miller vs. GOP's Dean Browning
By Megan Frank
May 18, 2022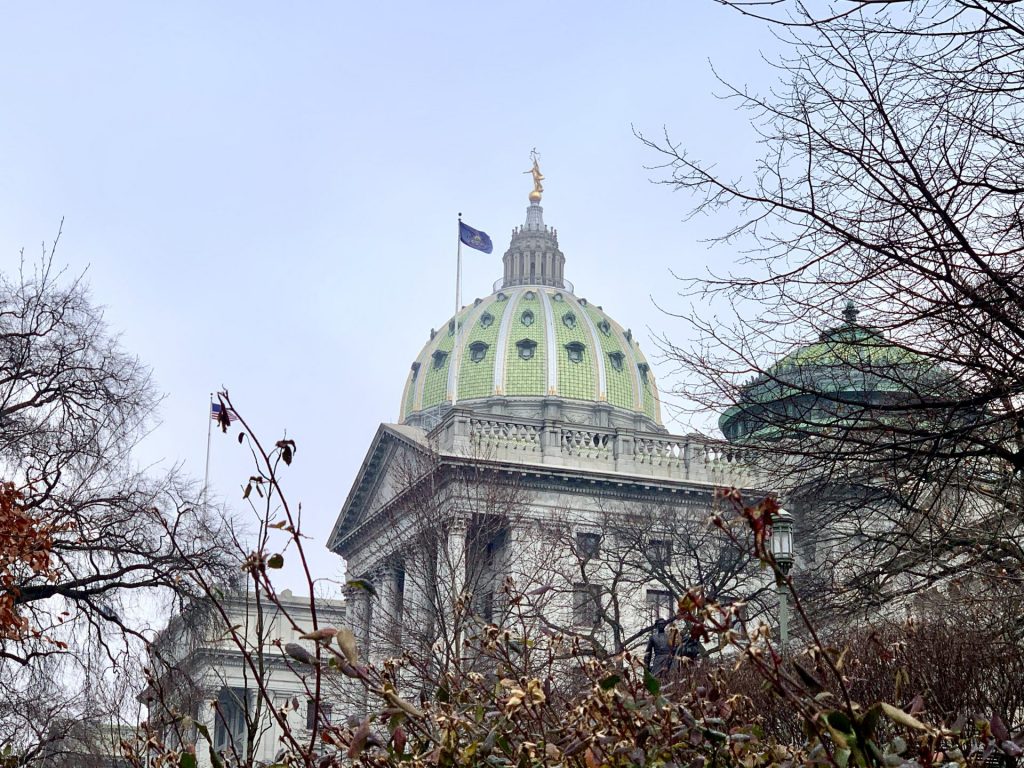 Two candidates will face off in November to fill the Lehigh Valley's new 14th Senate District seat, according to unofficial results from the county election offices.
Democrat Nick Miller is a relative newcomer, while Republican Dean Browning has a long history in Valley politics.
The six-way race included three Democrats and three Republicans.
On the Democratic side, Nick Miller eked out a narrow victory over Northampton County council member Tara Zrinski. In 2019, Miller became one of the youngest elected officials in Allentown's history when he joined the school board.
Miller will face former Lehigh County commissioner Dean Browning whose background is in industrial management.
In 2020, Browning came under scrutiny for sending out a now-deleted tweet saying he was a quote "black gay guy."
Browning, who is white and has a wife, later walked back the post.
The new 14th District Senate seat covers parts of Lehigh and Northampton counties and gives the Lehigh Valley its third state senator.
Sign up for our WLVR weekly newsletter to stay up to date with the latest news from the Lehigh Valley and across Pennsylvania.

---