Jarrett Coleman claims victory in race with Pat Browne
Jarrett Coleman claims victory in race with Pat Browne
By Tyler Pratt
May 18, 2022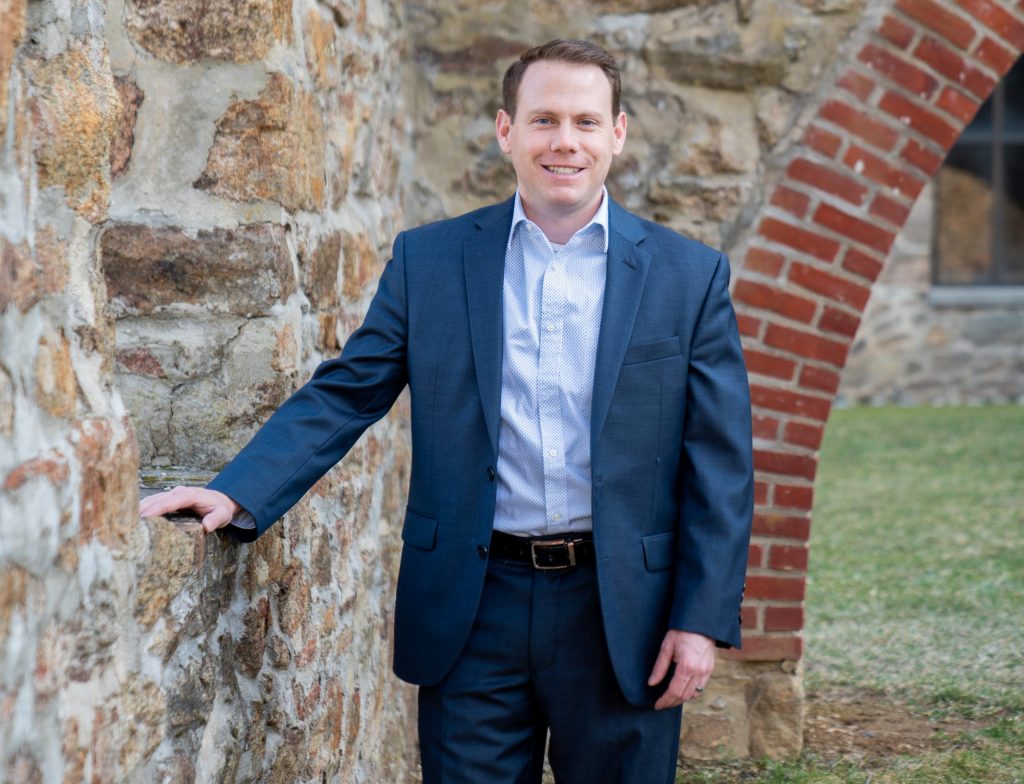 ALLENTOWN, Pa. – Candidate Jarrett Coleman is claiming victory in a very close election with long time state Sen. Pat Browne. 
There has been no official confirmation of Coleman's assertion.
Coleman, a Parkland School Board member, is leading by about 30 votes in the Republican Primary for the 16th District State Senate seat out of about 34,000 votes cast.
Coleman said since all precincts had reported results and mail-in ballots had been counted, he considers the race a win in his favor.
A representative for Pat Browne's campaign couldn't be reached for comment.
Sign up for our WLVR weekly newsletter to stay up to date with the latest news from the Lehigh Valley and across Pennsylvania.
---