Lawmakers hear community concerns about ATVs
Lawmakers hear community concerns about ATVs
By Hayden Mitman
May 4, 2022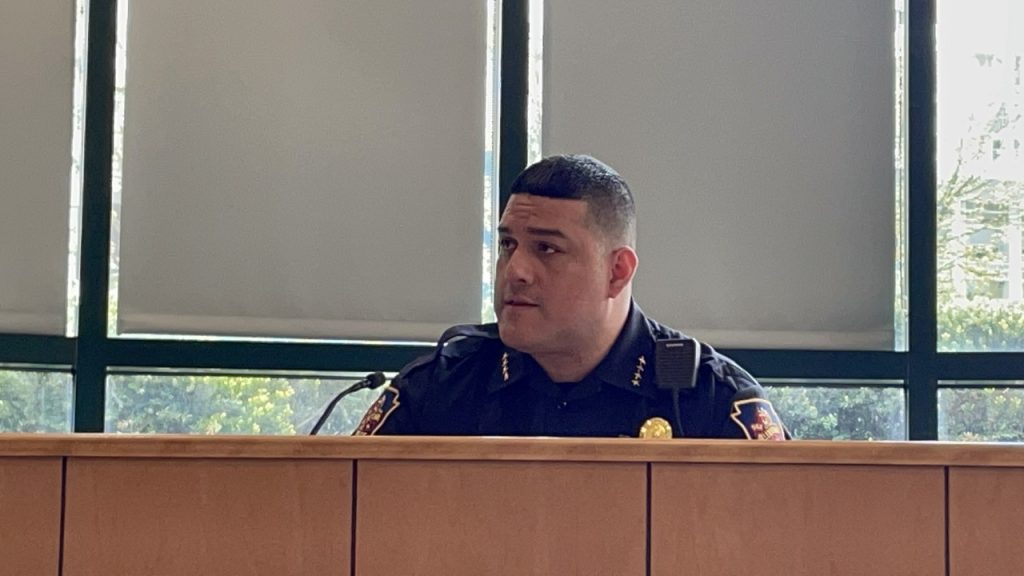 ALLENTOWN, Pa. – If you own an all-terrain vehicle (ATV) or dirt bike in Allentown, there is no local public space where you can legally ride it. 
Pennsylvania has more than 770 miles of ATV trails available to the public but according to State Rep. Peter Schweyer (D-Lehigh), none of them are in the Lehigh Valley.
"If there's a tract of farmland up in North Whitehall Township and the farmer says yeah, then you can do whatever you want, then you can do it there, it's private land. But, there's no public land, really 45 minutes and hour from here, and it might even be farther than that," Schweyer said.
Testimony focused on issues these vehicles cause in urban areas like noise and potential traffic hazards. Lawmakers discussed ideas such as harsher penalties for those caught riding illegally or educating children on proper use of ATVs.
Allentown Police Chief Charles Roca testified in support of harsher penalties.
"The problem is obviously growing. You know, some people are choosing to engage in this behavior. Some people might call it reckless. Some may call it chaotic. I think people need to understand they are exposing themselves to very dangerous situations," said Roca.
Schweyer said the hearing was intended to help lawmakers gather community concerns in order to help them craft legislation that will address the problem.
Currently, police can only write citations when they catch someone riding an ATV illegally. They cannot seize or destroy them.
Sign up for our WLVR weekly newsletter to stay up to date with the latest news from the Lehigh Valley and across Pennsylvania.
---