Lawsuit claims wrongly disqualified votes should be counted in 14th Senate District race
Lawsuit claims wrongly disqualified votes should be counted in 14th Senate District race
By Hayden Mitman
May 31, 2022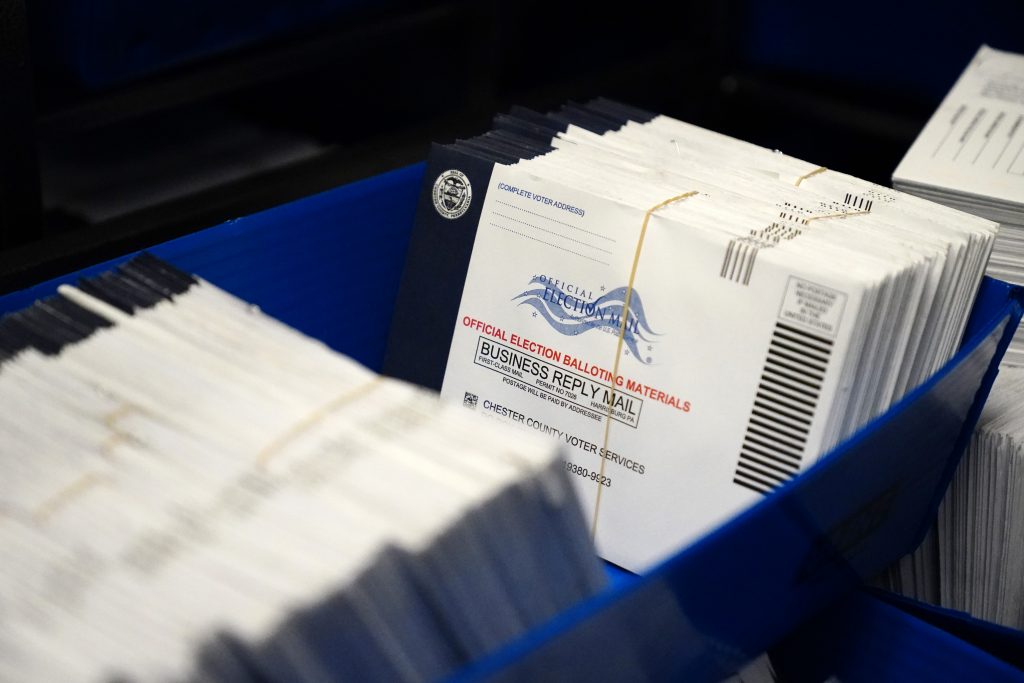 BETHLEHEM, Pa. – A lawsuit could affect the primary election results in the Lehigh Valley's new 14th State Senate District. 
An attorney for Democratic candidate Tara Zrinski said hundreds of votes have wrongly been invalidated in a race she lost by fewer than 100 votes.
Attorney Matt Mobilio filed the federal lawsuit on behalf of nine plaintiffs alleging the ballots of more than 260 voters were tossed for one of two reasons: either the post office didn't deliver them on time or the ballots were mailed by voters without using the so-called outer secrecy envelopes.
"It doesn't serve any state interest to not count those, because really, if the voter doesn't care about their privacy or chooses not to use a secrecy envelope or just does it by accident, it doesn't mean they're not eligible to vote," Mobilio said.
He also argued that ballots that voters delivered in a timely manner but were delayed by the postal service should be included.
"The 260 total is a combination of 117 secrecy or naked ballot voters and 143 voters who submitted their ballots timely, but for one reason or another, the post office didn't deliver them in time to be counted," he said.
These votes could be especially important for Zrinski's campaign as final tallies show she lost to fellow Democrat Nick Miller by only about 40 votes out of more than 17,000 cast in Lehigh and Northampton counties.
Miller declared victory last week.
Mobilio said he learned from the court late Tuesday that the counties' final certification of votes won't occur until the litigation is resolved.
Lehigh County was expected to certify votes on Wednesday, June 1.
Sign up for our WLVR weekly newsletter to stay up to date with the latest news from the Lehigh Valley and across Pennsylvania.
---