Lisa Scheller earns apparent victory in GOP primary, sets up rematch with Susan Wild
Lisa Scheller earns apparent victory in GOP primary, sets up rematch with Susan Wild
By Tyler Pratt
May 18, 2022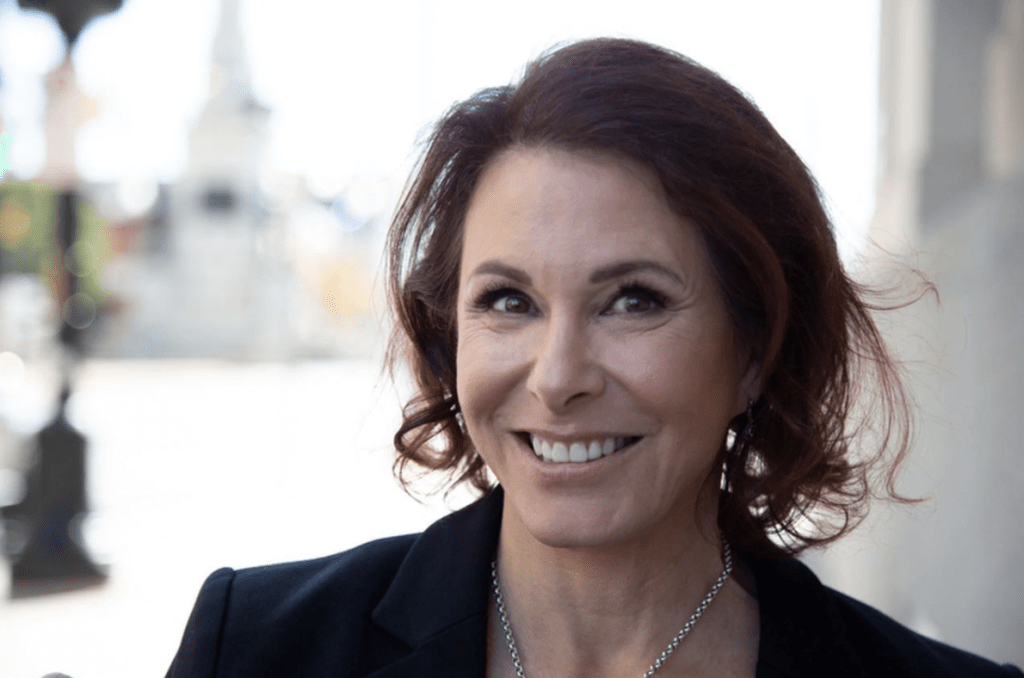 Republican Lisa Scheller will face off against incumbent U.S. Rep Susan Wild (D-Lehigh Valley) in November, according to Tuesday's unofficial election results.
But Scheller's lead over her party's challenger, Kevin Dellicker, wasn't the landslide some may have expected.
Republican Kevin Dellicker won Lehigh and Carbon counties, two of the four in Pennsylvania's newly formed 7th Congressional District.  But in the end, Dellicker was still behind by a few thousand votes. 
Dellicker didn't have the same campaign funding or name recognition as Scheller, who got the party nomination two years ago but ultimately lost to Wild.
Right after finding out he won Lehigh County early Wednesday, Dellicker talked about being the underdog.
"I wanted to come out to prove that you don't have to be rich and you don't have to be famous and you don't have to be a professional politician to compete and win a race," Dellicker said.
At a campaign watch party in Fogelsville, Dellicker said he thinks inflation is going to be a top priority for voters in November.
"That's the number one thing that I hear when I talk to people all across the Lehigh Valley: we've got to tackle inflation. If we don't stop spending we're not going to get inflation under control," he said.
Dellicker didn't say if he would be throwing his support behind Scheller but said the most important thing for the GOP in November is to unify.
A representative for Lisa Scheller did not return requests for comment.
Sign up for our WLVR weekly newsletter to stay up to date with the latest news from the Lehigh Valley and across Pennsylvania.
---