Onward and upward as Bowery Farming officially opens
Onward and upward as Bowery Farming officially opens
By Tyler Pratt
May 25, 2002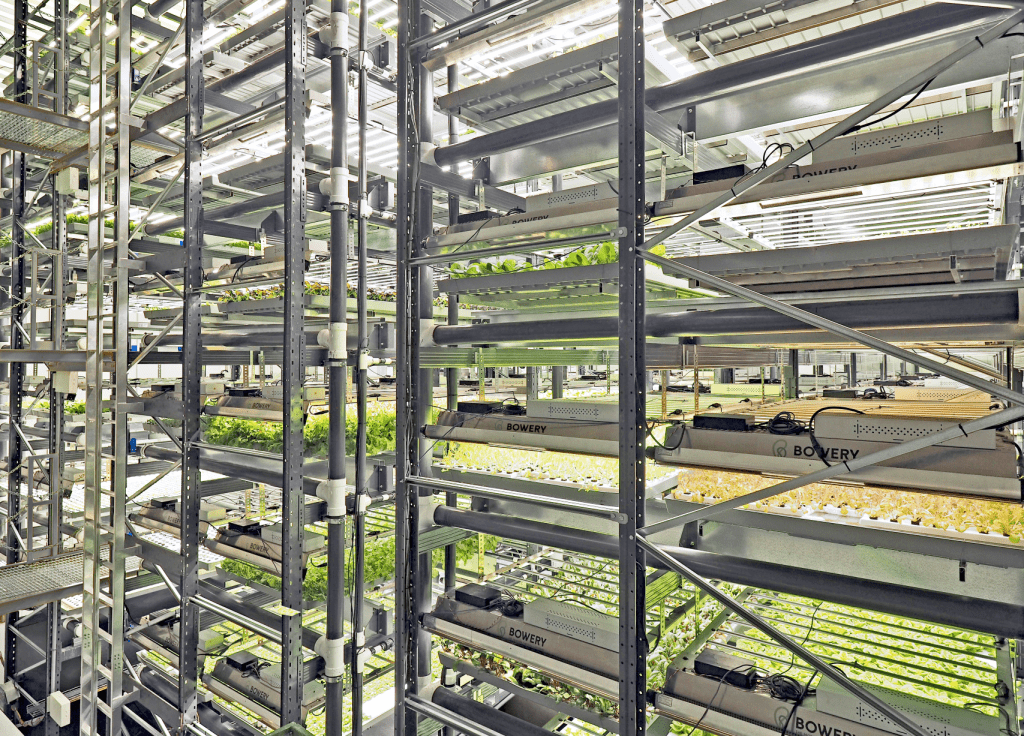 BETHLEHEM, Pa. – Gov. Tom Wolf is slated to be in Bethlehem on Thursday to attend the opening ceremony for a vertical farm.
Bowery Farming, which calls itself one of the largest firms in the industry across the country, is an indoor farm that is growing year-round inside a newly-retrofitted warehouse that once was a part of Bethlehem Steel property.
Instead of planting in the ground –– or even in soil –– Bowery grows lettuce and herbs hydroponically and uses LED lights to mimic the spectrum of the sun.
Katie Seawell, Bowery's chief commercial officer, said the operation expands upward, not outward.
"We use LED lighting so we mimic the spectrum of the sun. If you can visualize it, you have the plants stacked on top of each other from floor to ceiling," Sewell said.
With demand for produce rising, some experts consider models like Bowery a key to future food security.
Bethlehem Mayor William Reynolds is also expected to attend the opening.
Sign up for our WLVR weekly newsletter to stay up to date with the latest news from the Lehigh Valley and across Pennsylvania.
---