Opioid addiction treatment is a top priority for Dr. Rachel Levine
Opioid addiction treatment is a top priority for Dr. Rachel Levine
By Brittany Sweeney
May 10, 2022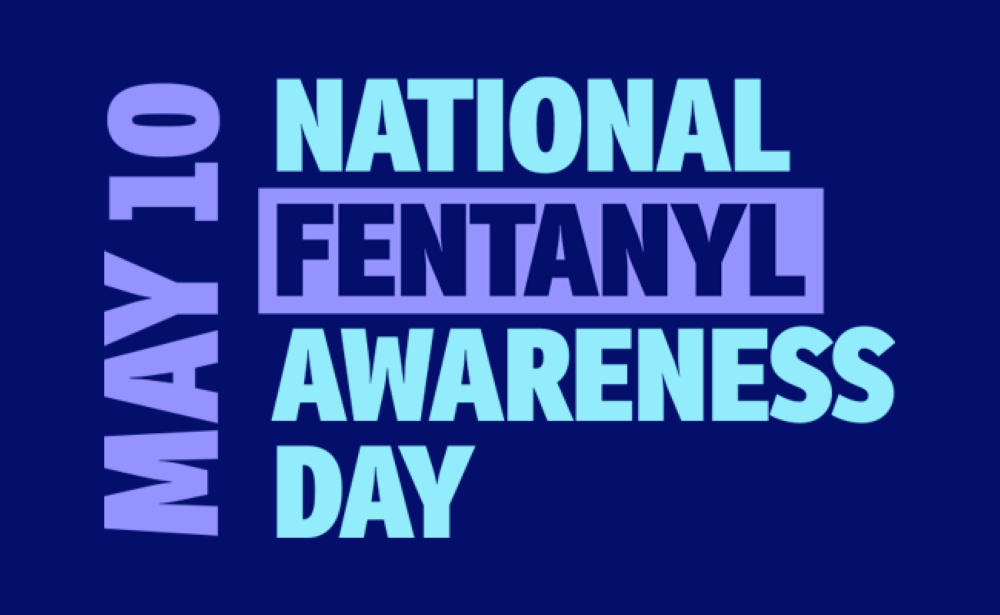 BETHLEHEM, Pa. – Today is the first-ever National Fentanyl Awareness Day and it's part of an effort to educate people about the dangers of the synthetic opioid. 
The U.S. Assistant Secretary for Health, Dr. Rachel Levine, was recently in the Lehigh Valley talking about what's being done to combat the opioid epidemic.
Fentanyl is one of the leading substances increasing overdose deaths across the country and in Pennsylvania, according to the Drug Enforcement Administration.
Levine, Pennsylvania's former health secretary, said progress was made in 2018 and 2019, but not since the pandemic struck.
The problem is worse now than before, she said.
"In the last 12-month period studied by the CDC in the United States, there were over more than 105,000 overdose deaths. This is a poly-substance use issue, and includes opioids, particularly synthetic fentanyl compounds being brought into the United States," Levine said.
Levine's department is working with other national agencies to address the crisis.
They are aiming to increase access to fentanyl test strips and Naloxone, a medicine that can help reverse an overdose, she said, as well as evidence-based advance syringe service programs.
Sign up for our WLVR weekly newsletter to stay up to date with the latest news from the Lehigh Valley and across Pennsylvania.

---