Pennsylvania boosts budget to tackle black fly population
Pennsylvania boosts budget to tackle black fly population
By Megan Frank
May 17, 2022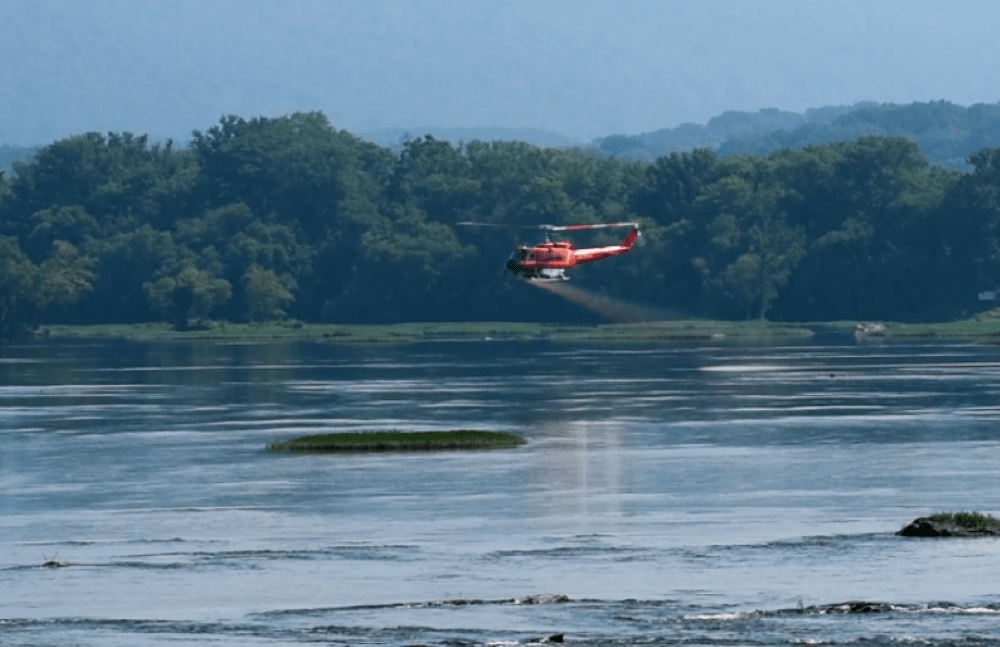 Bugs can put a damper on time spent in the great outdoors, which is one reason Pennsylvania is working to tamp down its black fly or gnat population.
The state Department of Environmental Protection's (DEP) budget for black fly control and research more than doubled from last year.
This year's budget is $7.6 million, up from $3.3 million last year.
Marten Edwards, a professor of biology at Muhlenberg College, said mitigation efforts have come up short in previous years.
"I think that they have been under-budgeted for a while, so now they're trying to respond to public demand," said Edwards. "The research tells you whether [spraying] is effective. And the spraying makes being outside a lot more comfortable."
Black fly spraying is necessary because it allows the public to enjoy time outside, Edwards said.
"People don't notice black flies until they stop controlling them," Edwards said, "So it's one of those things like fixing potholes. If it's not done, people notice. If it's done, people don't notice."
From now through September, DEP will monitor 1,700 miles of nearly 50 waterways across the state, including the Delaware and Lehigh rivers.
They'll be treated with bacillus thuringiensis israelensis or BTI, a naturally occurring bacteria that lives in soil that is non-toxic to humans, but does have a fishy odor.
The spray targets the larval state of four black fly species.
Sign up for our WLVR weekly newsletter to stay up to date with the latest news from the Lehigh Valley and across Pennsylvania.
---