Racist ride-share remarks draw reaction from community
Racist ride-share remarks draw reaction from community
By Hayden Mitman
May 17, 2022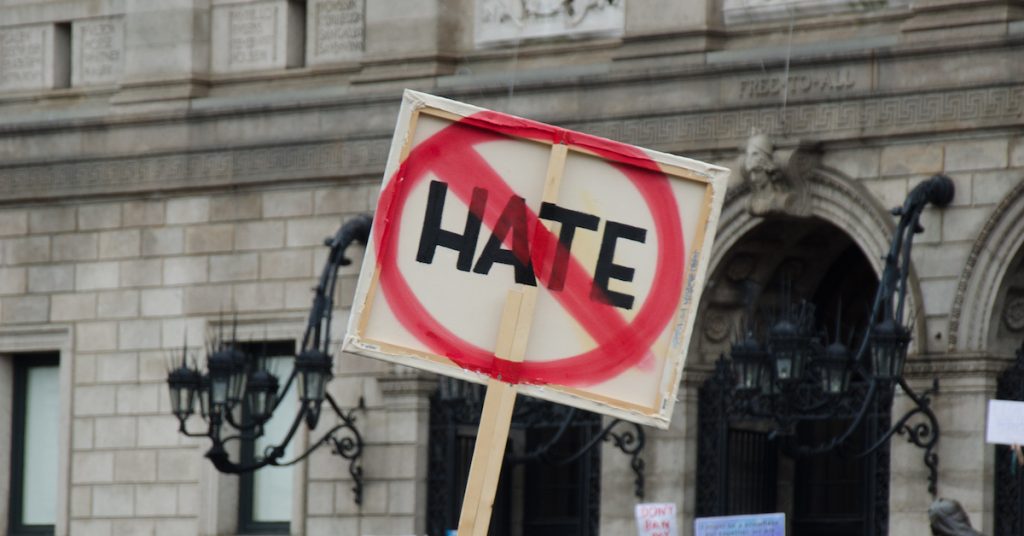 CATASAUQUA, Pa. – A now viral video showing an interaction between a ride-share driver and his passengers has sparked outrage in the community and praise for a man many say took a stand against racism. 
Esther Lee, president of the Bethlehem NAACP, commended local ride-share driver, James Bode, for his actions following a racist incident that was captured on video.
"He should be applauded and given a medal for his actions because we don't always find that," she said. "If someone offends a white or black person, I think we have to be even-tempered to handle that situation and I think the cab driver, I call him a cab driver, handled it well."
Bode posted the video taken Friday after he picked up a pair of riders at Fossil's Last Stand, a bar in Catasauqua.
In the video, a woman who Catasaqua police have identified as the bar's owner, Jackie Harford commented on Bode's race and his ability to speak English.
Bode told the pair to get out of his car and called their comments inappropriate.
An unidentified male in the video responded by threatening to punch the driver and used a racist slur.
Already the bar has seen some fallout as a local musician is boycotting two area venues—Fossil's Last Stand and the New Tripoli Hotel—following the release of the video.
Chelsea Meyer canceled her performance set for May 20 at the New Tripoli Hotel.
"It was just a very quick 'this is what we need to do ' Like, we will take the pay cut, we will miss the gigs but it's worth it to let people know that this behavior, this view of thinking, is not ok," she said.
Meyer said she has played there for several years but will not in the future.
Harford owns both venues.
Police in Catasauqua said they are investigating the incident but have not brought charges against Harford or her companion.
Lee said she's planning to reach out and express her concerns with Fossil's Last Stand.
Bode did not reply to a request for comment and calls made to Fossil's Last Stand on Monday went unanswered.
Sign up for our WLVR weekly newsletter to stay up to date with the latest news from the Lehigh Valley and across Pennsylvania.
---