Second Harvest Food Bank sees a 60% jump in need
Second Harvest Food Bank sees a 60% jump in need
By Chloe Nouvelle
May 17, 2022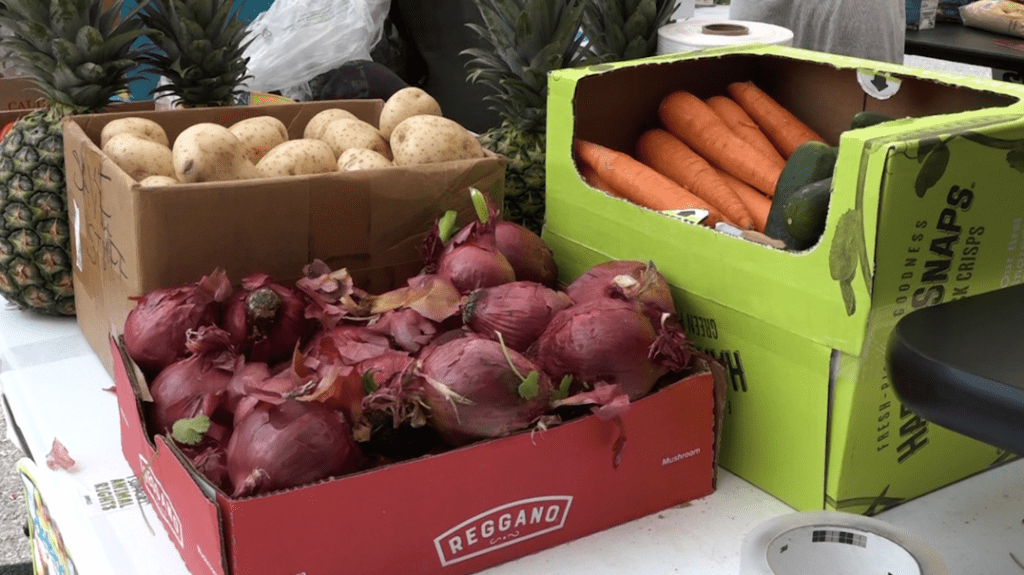 NAZARETH, Pa. – With consumer costs rising throughout the U.S. economy, more people are turning to one of the region's food banks for help. 
Second Harvest Food Bank of the Lehigh Valley and Northeast Pennsylvania has seen a "tremendous increase" in need since the beginning of the year – 60% more, according to Allison Czapp, Second Harvest's associate executive director.
"People are just really feeling the stress of inflation, the increase in gas prices, the difficulties of the housing market. They need food. And we're one safety net that's established and can react pretty quickly to the increasing need in the community," said Czapp.
Czapp added that need has grown across the board, including for families and seniors.
"These are problems that are affecting everyone," she said. "Their basic needs are not being met in the community, including access to food."
Czapp said, so far, Second Harvest has been able to scale up to meet demand by increasing its food purchases and sourcing additional product from donors.
She added that the food bank has also worked to get more food out to people in the places where they need it.
Sign up for our WLVR weekly newsletter to stay up to date with the latest news from the Lehigh Valley and across Pennsylvania.
---