Society of the Arts' designers work magic on a Dutch colonial in Allentown
Society of the Arts' designers work magic on a Dutch colonial in Allentown
By Brittany Sweeney
May 3, 2022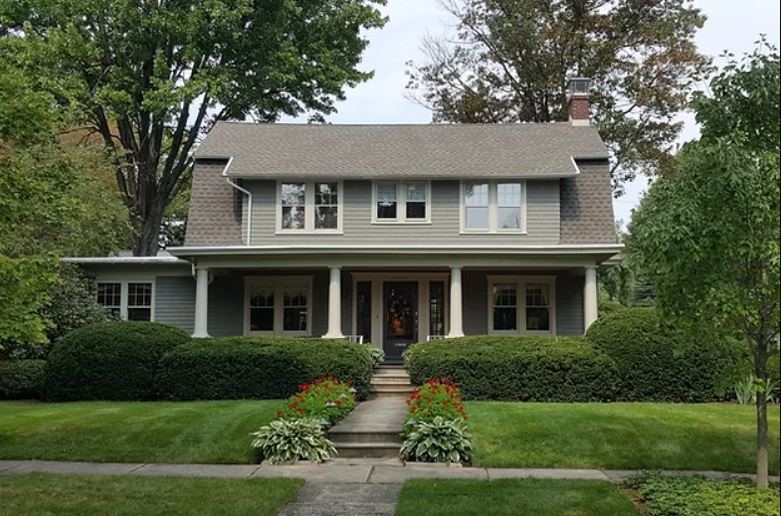 A unique fundraiser for the Allentown Art Museum is now back after four years on hiatus. It's a home called the "SOTA Show House" that's been renovated by designers.  SOTA, or the Society of the Arts, puts on the event every other year. 
This year's show house is named Greenleaf after the street on which it's located in Allentown.
"It's a Dutch colonial that was built in 1925 and it's about 3,400 square feet and it is just absolutely breathtaking," said Jill Stevens, a co-chair of the event.   
The home was donated by a SOTA member who is getting ready to sell, she said.
From painting to planting, a handful of artists from the Lehigh Valley were invited in to do what they wanted with their space.
"We get designers to come in and they each design a room and we get landscapers to come in and do their thing on the outside of the house, and then we sell tickets to people to come through the house and see how it's been transformed," said Diane McConnell, also a co-chair. 
The house is now open for tours every day except Wednesday through May 15, McConnell said. 
Proceeds from the SOTA Show House go to the Allentown Art Museum, which is free to the public on Sundays.
For more information including tickets, visit sotapa.org.
Sign up for our WLVR weekly newsletter to stay up to date with the latest news from the Lehigh Valley and across Pennsylvania.
---