Soup kitchens suffer from rising food prices, too
Soup kitchens suffer from rising food prices, too
By Chloe Nouvelle
May 31, 2022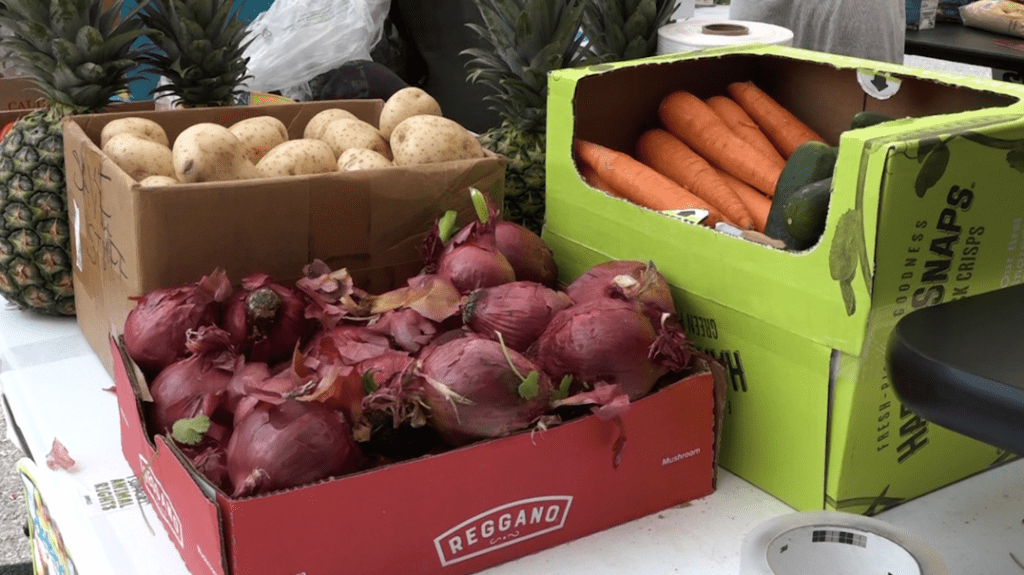 ALLENTOWN, Pa. – Rising prices at the grocery store and gas station aren't just taking a toll on household budgets but on charities' too. 
Rob Nicolella, executive director of Catholic Charities for the Diocese of Allentown, said the cost of running one of the charity's soup kitchens in Allentown has risen. The food budget has increased by nearly 15% and the transportation budget by over 50%.
Nicolella added that the charity is always looking for grants and other ways to raise funds to continue to meet the needs of the community.
"Catholic Charities has been doing this for years and years and years, we all try to do our best," said Nicolella. "We try to figure out where to cut costs, and where we can also ask others in the community for the resources needed to help the needy and feed the needy."
Nicolella pointed out that the Allentown soup kitchen also has more people to feed now. A year ago, it provided meals to around 165 people each day it was open.
Now, the everyday average is around 200.
Sign up for our WLVR weekly newsletter to stay up to date with the latest news from the Lehigh Valley and across Pennsylvania.
---