The foster care system needs moms, dads, families
The foster care system needs moms, dads, families
By Brittany Sweeney
May 19, 2022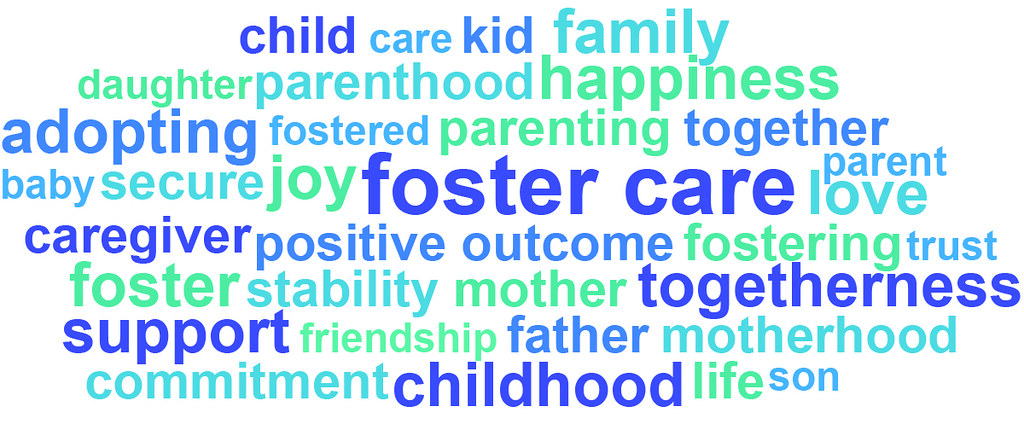 BETHLEHEM, Pa. May is National Foster Care Month and a Pennsylvania foster care program is taking the opportunity to shine a light on its dire need for foster families. 
Merakey, a non-profit organization with hundreds of locations, offers developmental, behavioral health, and education services to people across the country.
One of those services in Pennsylvania is foster care.
Intake Coordinator Kathleen Haggert said she recently received five calls in one day from different counties looking for homes for kids.
But she had to turn them away because their current foster homes are full.
"Unfortunately, we've been getting a lot of referrals for sibling groups that we're not able to place and we try not to split them up to too much like maybe one or two homes, but we just don't have the availability to place to sibling groups," Haggert said, "Which is a high need right now."
When they cannot place the children, Haggert said, counties have to look to other foster care providers, sometimes across the state.
People interested in becoming foster parents can start the process quickly by meeting with her agency virtually, she said.
For more information, call toll free 1-833-629-2220 or email Kathleen Haggert at khaggert@merakey.org.
Sign up for our WLVR weekly newsletter to stay up to date with the latest news from the Lehigh Valley and across Pennsylvania.
---