The 'Great Resignation' was on its way, hastened by COVID, expert says
The 'Great Resignation' was on its way, hastened by COVID, expert says
By Brittany Sweeney
May 25, 2022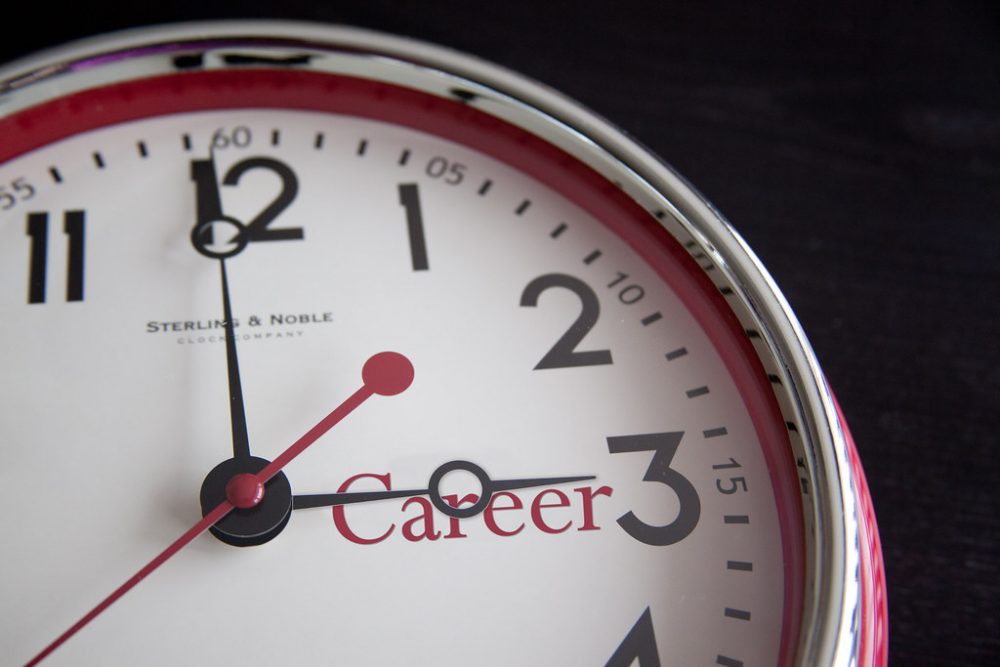 MACUNGIE, Pa. – It's being referred to as the "Great Resignation": people are leaving the workforce in record numbers for various reasons.
Sectors including education, retail, and hospitality and leisure have been hit particularly hard by employees leaving for new opportunities.
Shelley Maley, a career coach and owner of Dream Catcher Career Coaching in Macungie, has an idea of why this is happening.
The shift in jobs has been predicted for decades now, she said, but the pandemic drastically sped up the process.
"People realized they wanted better work life balance, they were seeking better pay and benefits. They had concerns about COVID and exposing themselves or their family members to the COVID virus and there were many early unplanned retirements as a result of that," Maley said.
Many of the people she works with say they liked the flexible working arrangements that they had during the pandemic and they are looking for more fulfilling jobs, Maley said. There is a lot of interest in IT and technology.
For those looking to make a career jump, the career coach said re-training or learning new skills online can help land a desired position.
Sign up for our WLVR weekly newsletter to stay up to date with the latest news from the Lehigh Valley and across Pennsylvania.
---