The number of new COVID cases locally has spiked dramatically
The number of new COVID cases locally has spiked dramatically
By Jen Rehill
May 19, 2022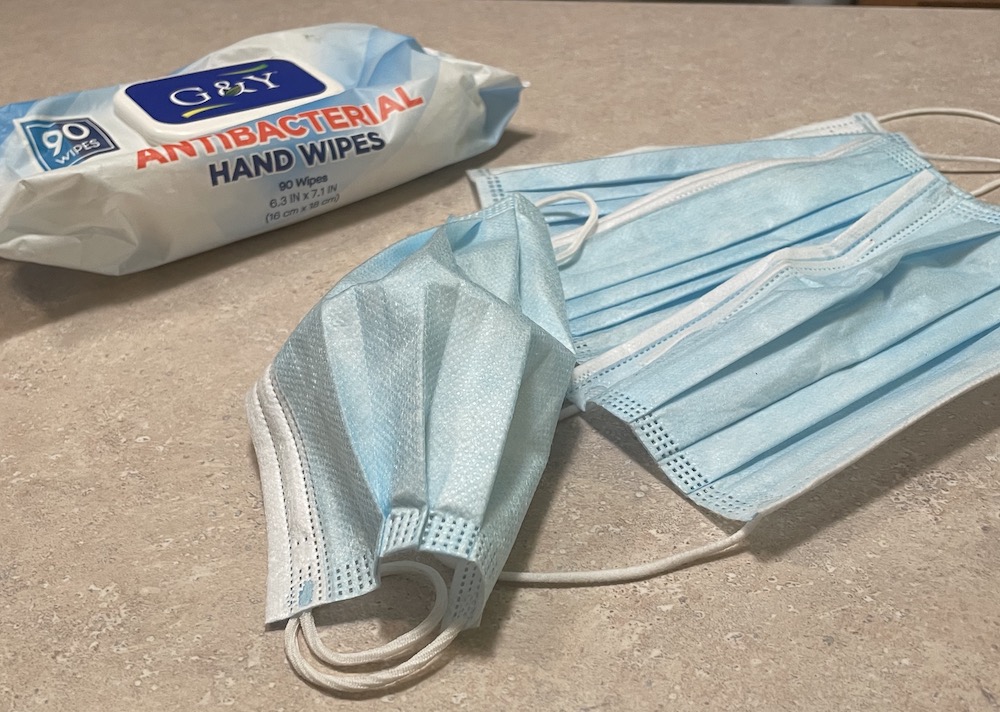 The Lehigh Valley is a national hotspot for covid transmission as cases spike across the northeastern U.S., according to the latest data from the Centers for Disease Control and Prevention (CDC).
If it seems like a lot of people have COVID-19 in the Valley right now, it's because they probably do. Experts blame waning immunity, new variants and limited masking. 
Northampton County has seen an 850% increase in new cases in the past week alone, and that doesn't include home tests.
In Lehigh County, cases up 700%.
While those percentages might sound frightening, the raw numbers are still relatively low compared to previous spikes.
Nevertheless, national and local health experts say now's the time to start wearing masks again indoors to prevent a surge and overwhelming health care centers as we head into summer.
Sign up for our WLVR weekly newsletter to stay up to date with the latest news from the Lehigh Valley and across Pennsylvania.
---