Tick control is the aim of a study targeting the Lehigh Valley and Pocono regions
Tick control is the aim of a study targeting the Lehigh Valley and Pocono regions
By Megan Frank
May 26, 2022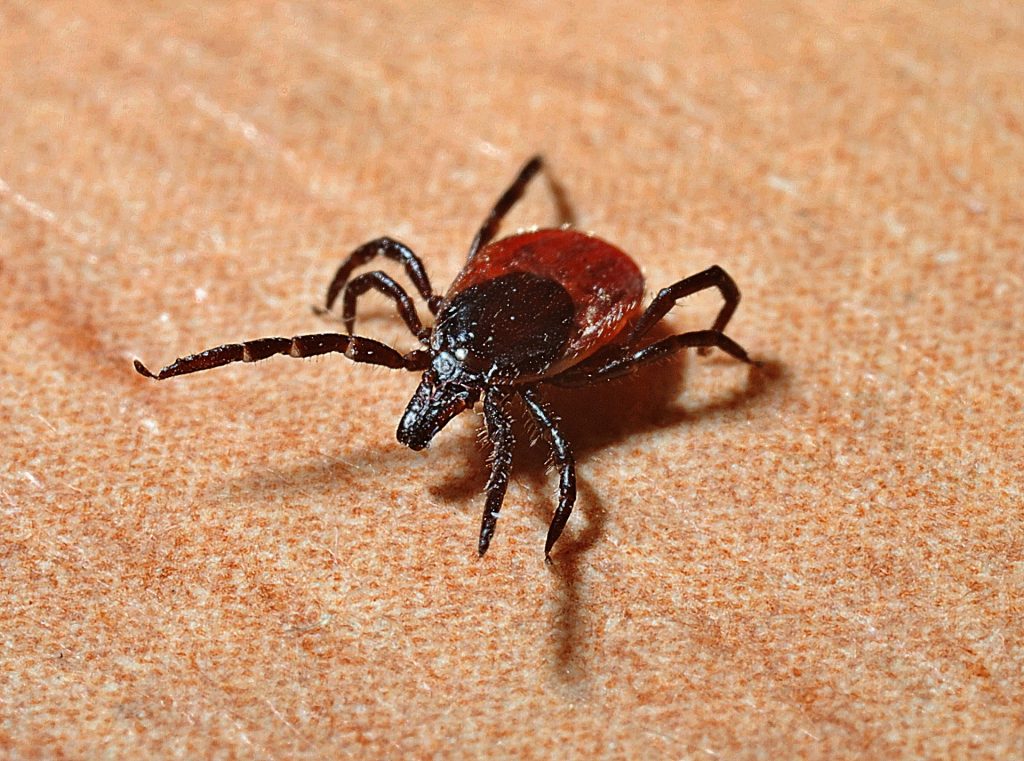 A new $1 million study is working to curb Pennsylvania's tick population, with a focus on parts of the Lehigh Valley and the Poconos.
The Pennsylvania Tick Research Lab at East Stroudsburg University is leading the study.
Lab Director Nicole Chinnici says they will trap small animals and feed them pellets that contain a vaccine that prevents a tick from feeding.
The small mammals include white-footed mice.
"It [white-footed mice] is the carrier of the majority of tick-borne illnesses, so that is our main target," said Chinnici. "We may target some other mice species like the common house mouse.  We may get some shrews, chipmunks and voles."
The vaccine works by affecting the saliva of a tick when it bites into a vaccinated animal, Chinnici said.
"So when the tick feeds on a vaccinated small mammal it would essentially cement the tick from further feeding," Chinnici said. "So it may remain on the host for a little longer and then fall off. And then it would eliminate that tick from transitioning into its next life stage or laying eggs." 
She says it's similar to flea and tick treatments given to pets, like dogs and cats.
The study will take place in six Pennsylvania counties, including Lehigh, Monroe, Bucks, Pike, Mercer and Crawford over the next five years.
According to the state Department of Health, Pennsylvania is a hotbed for ticks that carry diseases. There are at least 100,000 new Lyme disease cases reported each year. 
Sign up for our WLVR weekly newsletter to stay up to date with the latest news from the Lehigh Valley and across Pennsylvania.
---