TODAY: Join the discussion on how Allentown should spend millions of dollars of federal funds
TODAY: Join the discussion on how Allentown should spend millions of dollars of federal funds
By Tyler Pratt
May 25, 2022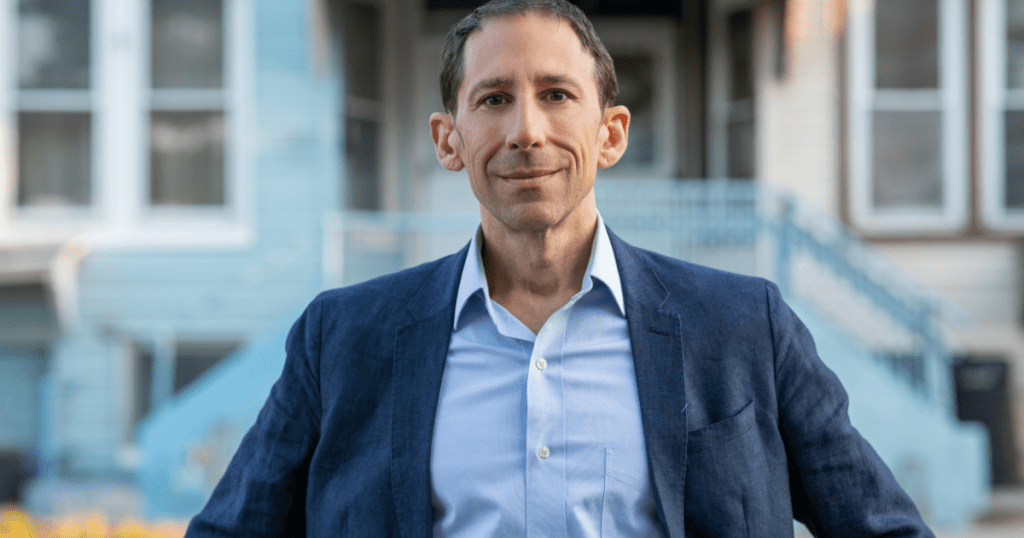 ALLENTOWN, Pa. – Allentown officials and residents will discuss how to spend tens of millions of dollars in American Rescue Plan funds at 5:30 p.m. today in Allentown City Council Chambers on the 1st floor of Allentown City Hall.
Residents will be able to share how they would like to see roughly $39 million distributed throughout the community.
Local activist Enid Santiago, who recently lost her bid for a state senate seat, took to Facebook live this week in both English and Spanish to encourage people to attend.
"This is extremely important: we are living in a city with a humongous homeless issue. We are living in a city without a youth center, a city without affordable housing," Santiago said.
Allentown Mayor Matt Tuerk recently released his spending plan which is largely focused on repairing the city's infrastructure.
The city has to have a plan in place by 2024 and spend the funding by 2026.
The meeting will be both in-person and online.
Sign up for our WLVR weekly newsletter to stay up to date with the latest news from the Lehigh Valley and across Pennsylvania.
---