Ukrainian children to benefit from a Touchstone-Moravian partnership  production
Ukrainian children to benefit from a Touchstone-Moravian partnership production
By Megan Frank
May 31, 2022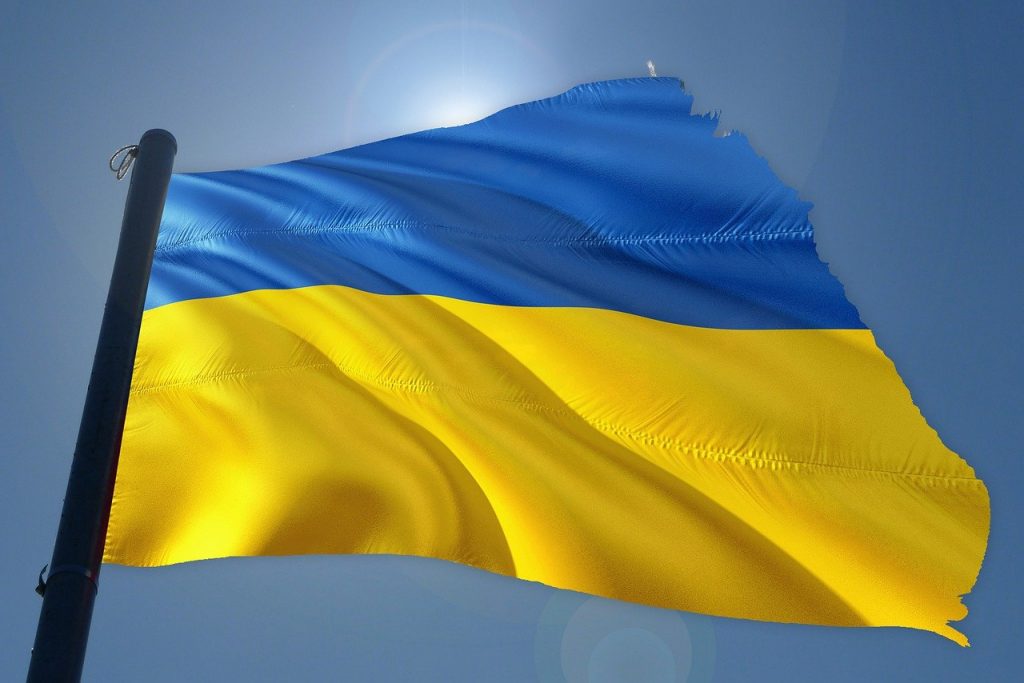 BETHLEHEM, Pa. – Some actors and artists in the Lehigh Valley are part of a global initiative that's bringing the stories of the war in Ukraine to local theaters.  
The program is called "World-Wide Ukranian Play Readings" and involves a global group of theaters that have commissioned Ukrainian playwrights to share their experiences.
The Lehigh Valley production is a partnership between Moravian University and Touchstone Theatre.
Christopher Shorr, associate professor of theater arts at Moravian University, said the program is a way for audiences to learn about the experiences of Ukrainians and help with war relief efforts.
"The people involved in this project have felt like we've received a gift. Here's this tiny thing that we can actually do that will raise a bit of awareness and hopefully raise some money," said Shorr.
Shorr said the idea is to take the audience beyond news headlines about the war.
"To hear the words coming right from somebody who is there. [Somebody who is] looking around and saying thousands of people have died, what's going to happen next? I think it'll help people get a little bit closer to it and a little bit more in touch with what's really happening," said Shorr.
The show will include a live reading of "A Dictionary of Emotions in War Time" by Yelena Astasyeva and a short film adaptation of the play "Peace and Tranquility" by Andrii Bondarenko.
Lehighton-based "Kazka Ukrainian Folk Ensemble" will also perform.
Instead of buying a ticket, guests are asked to make a donation. Proceeds benefit Voices of Children, a Ukrainian charity that uses art therapy to help kids impacted by the war.
The show will begin at 7 p.m. June 4 in Moravian University's Prosser Auditorium.
Sign up for our WLVR weekly newsletter to stay up to date with the latest news from the Lehigh Valley and across Pennsylvania.
---