'What You Need to Know:' How redistricting has affected the Latino community
'What You Need to Know:' How redistricting has affected the Latino community
By Brad Klein
May 13, 2022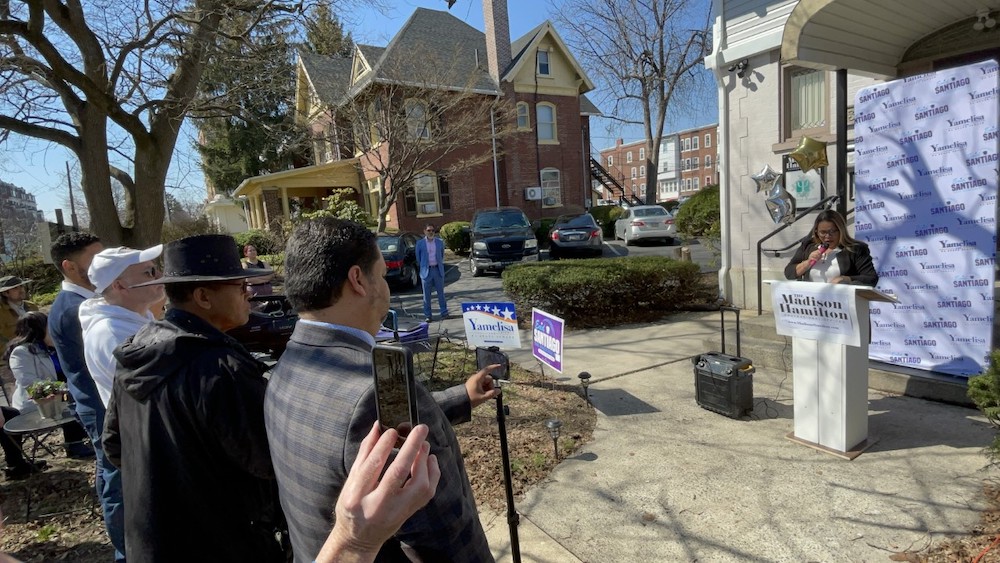 BETHLEHEM, Ps. – WLVR Morning Host Brad Klein this week met with WLVR Reporter Hayden Mitman to review one of the top local and regional stories from the WLVR Newsroom. 
This week: A deeper dive into Mitman's reporting on how redistricting has affected Latino candidates in the Lehigh Valley this year.
For more of '"What You Need to Know," sign up for our weekly newsletter at WLVR.org.
Sign up for our WLVR weekly newsletter to stay up to date with the latest news from the Lehigh Valley and across Pennsylvania.
---