'A Chorus Line' and 'Much Ado About Nothing' open the 2022 Pa. Shakespeare Festival season
'A Chorus Line' and 'Much Ado About Nothing' open the 2022 Pa. Shakespeare Festival season
By Megan Frank
June 24, 2022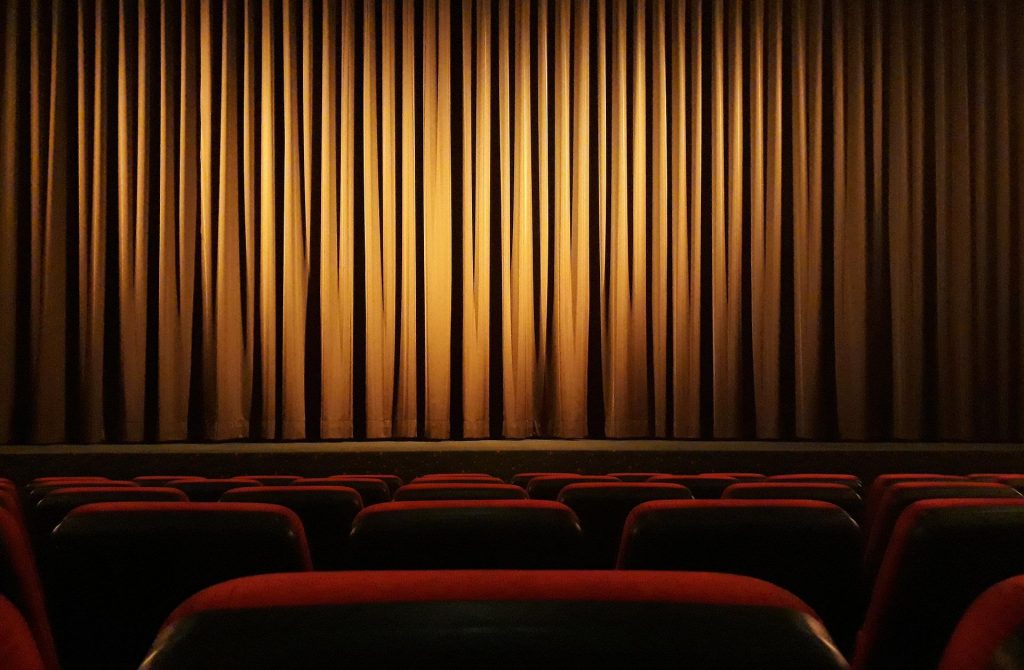 The Lehigh Valley is home to Pennsylvania's official Shakespeare Festival.
All summer long, the stages at DeSales University will be filled with actors from across the U.S. performing works from the Bard and other playwrights.
Tonight marks the opening of the Pennsylvania Shakespeare Festival (PSF) summer season. The first show in the lineup is "A Chorus Line," the Tony and Pulitzer prize-winning musical about a group of Broadway performers.
Patrick Mulcahy, producing artistic director for PSF, said the themes of "A Chorus Line" are a reflection of how performers and audiences felt when theaters were shuttered during the pandemic.
"We've lived a period where we couldn't do it for a while but people are drawn back because something so beautiful is happening. That's really what's happening at the heart of the play," said Mulcahy.
PSF's patrons have been anticipating the return of more shows, he said. "One of the questions it explores in the play is what art does, and what it means to people, and why it's important to us. It's why a patron might say to me, 'This is some of the stuff that makes life worth living," said Mulcahy.
Mulcahy said festival shows were canceled in 2020 and modified in 2021. This year, he said, shows are more regularly scheduled.
"A Chorus Line" runs through July 10 at the Labuda Center for the Performing Arts at DeSales University. It'll be followed by Shakespeare's "Much Ado About Nothing," which opens on July 13, and August Wilson's "Fences," which opens on July 27.
The festival is also running "Shakespeare for Kids" performances throughout the summer.
Visit the PSF website to learn more.
Editor's note: Lehigh Valley Public Media and the Pennsylvania Shakespeare Festival are trade partners.
Sign up for our WLVR weekly newsletter to stay up to date with the latest news from the Lehigh Valley and across Pennsylvania.
---