After 2 years, COVID still adds stress to EMS workers' jobs
After 2 years, COVID still adds stress to EMS workers' jobs
By Brittany Sweeney
June 28, 2022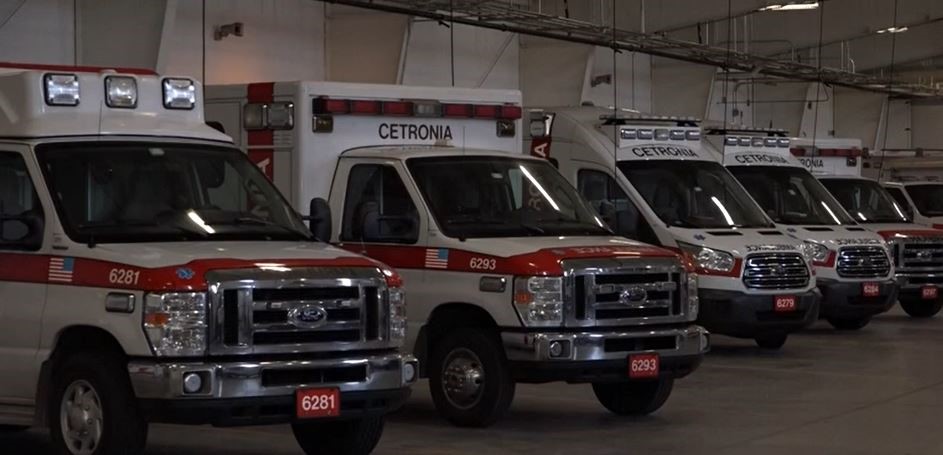 Emergency Medical Service calls for people suffering from COVID-19 in the valley have drastically decreased from when the pandemic first began.
However, some protocols learned over the past couple of years have stuck with EMS workers.
Bob Mateff, chief executive officer of Cetronia Ambulance Corps, said his team is still suiting up in personal protective gear when there's risk of an exposure but that vaccines have made it easier to respond to those calls.  
Still, the pressure that the pandemic has added to the job has made an existing staffing shortage even worse, he said.
"The stress on our associates comes from many angles: it comes from the day-to-day stress of doing this job, as well as the home life," he said, "because there are opportunities for people to go into a completely different field that doesn't expose them to the risk."
Cetronia has added mental health support for staff over the last couple of years, Mateff said, and the best way for the public to support first responders is by having a little more patience, tolerance, and appreciation for those getting the job done.
His EMS workers are still wearing masks when responding to calls, he said, as well as taking extra precautions at nursing care facilities.
Sign up for our WLVR weekly newsletter to stay up to date with the latest news from the Lehigh Valley and across Pennsylvania.
---