Allentown Women's Center, other Pa. clinics brace for surge of out-of-state patients
Allentown Women's Center, other Pa. clinics brace for surge of out-of-state patients
By Megan Frank
June 24, 2022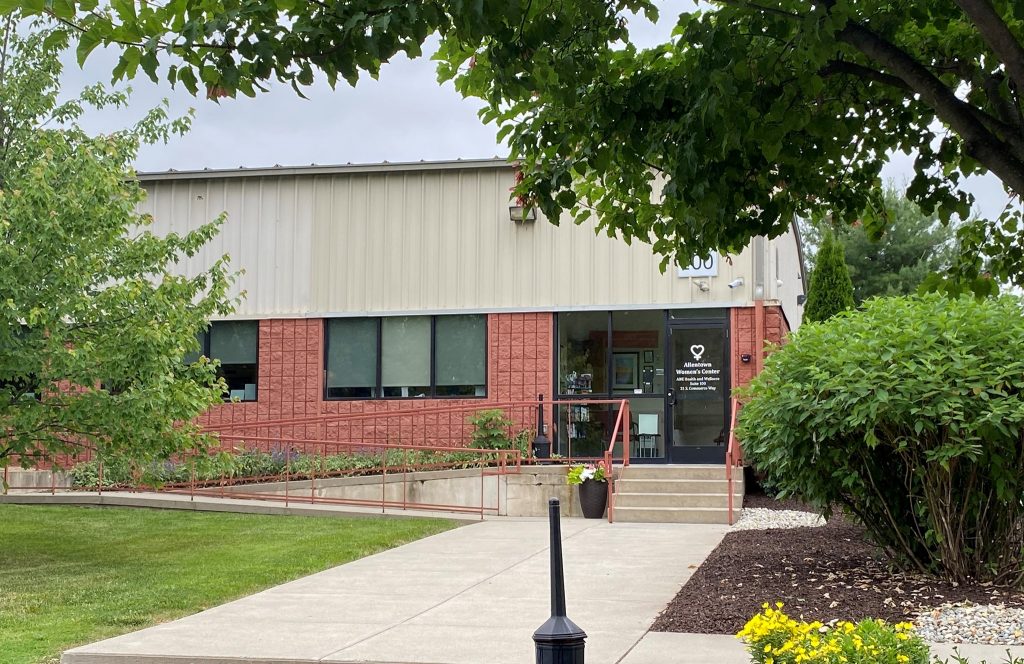 Some women's health care clinics that provide abortion services in Pennsylvania are bracing for a surge in out-of-state patients.
Friday's Supreme Court ruling doesn't immediately impact Pennsylvania. However, 26 states have laws indicating that they plan to ban abortions, according to the Guttmacher Institute.
Ash Turner, social media and outreach coordinator at the Allentown Women's Center, says that means some women will have to travel for the procedure.  
"Once those states start passing laws for restrictions, then I would expect almost immediately people to start flooding towards states that have protections in place – or that have governors that have the intention to protect abortion," Turner said.
She said states that place restrictions on the procedure are also hindering access for women.
"There are states that plan on restricting how far along you can be when you can get an abortion, which will definitely affect people's ability to access it. For the most part people don't even realize that they are pregnant until they are at least six weeks into a pregnancy," said Turner.
Turner says she expects to see an overflow of patients in the coming weeks and months. She says women's health care workers from across the country have been reaching out to each other to offer support.
Gov. Tom Wolf has vetoed three anti-abortion bills passed by the Republican-controlled General Assembly. He's also vowed to protect access to abortion for the remainder of his term, which runs through mid-January.
Sign up for our WLVR weekly newsletter to stay up to date with the latest news from the Lehigh Valley and across Pennsylvania.
---