ArtsQuest prepares for Musikfest 2022 with an event and scheduling app
Written by Aliya Haddon on June 7, 2022
ArtsQuest prepares for Musikfest 2022 with an event and scheduling app
By Hayden Mitman
June 7, 2022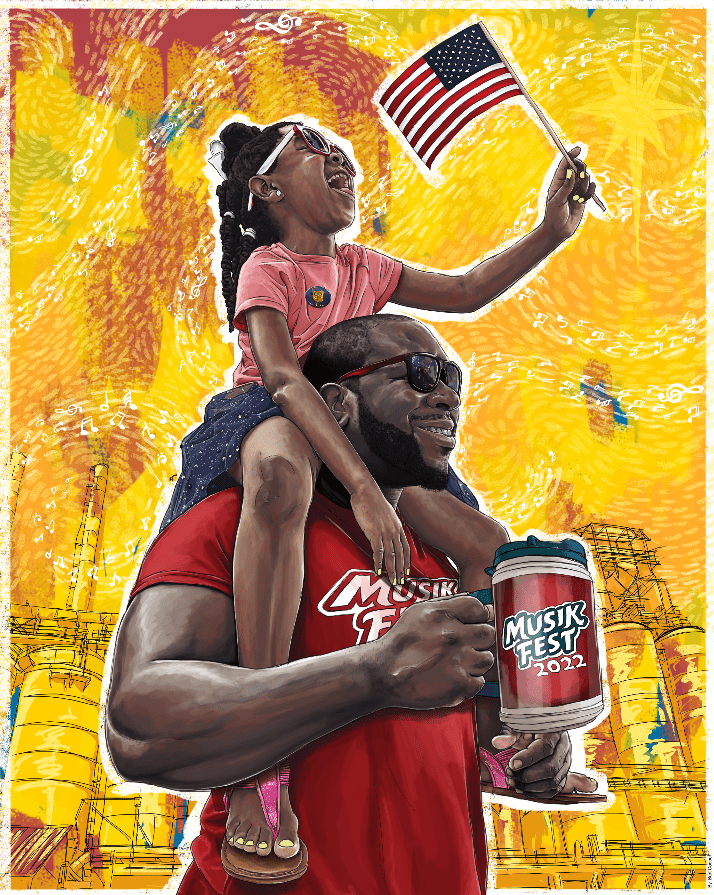 BETHLEHEM, Pa. – Musikfest is just around the corner and the event's organizing group, ArtsQuest, is getting ready for the free festival with an app that will keep festers tuned in to all the latest information.
The days of using a paper map to navigate Musikfest from platz to platz might soon be over.
Jon Lunger, director of marketing at ArtsQuest, said the best way to know what's happening at all the events at this year's festival is with the Musikfest App.
"The app is the best, the easiest way to have all the most up-to-date information. We also get to proactively message special performances, special promotions, things like that that pop up during the festival as well," he said.
For example, he said, in the past artists from the main stage have done surprise acoustic sets at special locations.
But the only way to know how to find one of those shows, Lunger said, is to be connected through the app.
It also provides updates for weather and it allows fest-goers to build a personalized schedule.
"When you talk about 300 bands doing 500 performances over the course of 11 days, it's really easy to kind of get overwhelmed and lost in all of the programming. It's so wonderful that you can create your own schedule," said Lunger.
Musikfest will be held Aug. 5-14 and this year's events will kick off with a preview night on Aug. 4 with headliner Boyz II Men.
For more information, visit musikfest.org.
Sign up for our WLVR weekly newsletter to stay up to date with the latest news from the Lehigh Valley and across Pennsylvania.
---