Bethlehem controller details the case against former budget and finance director
Written by Aliya Haddon on June 14, 2022
Bethlehem controller details the case against former budget and finance director
By Hayden Mitman
June 14, 2022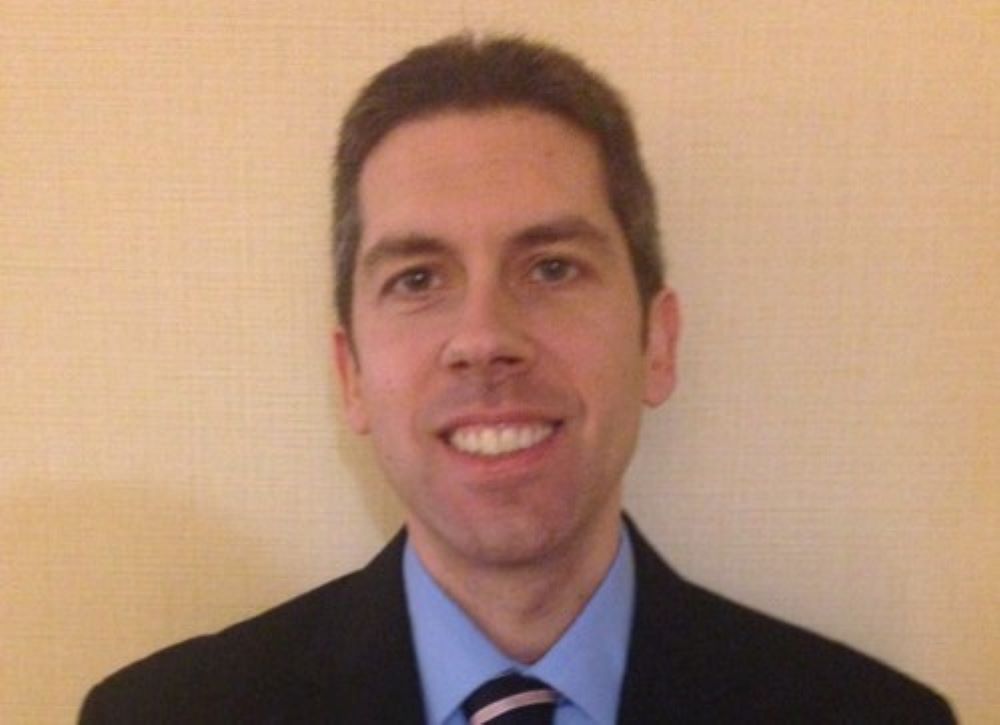 Bethlehem's former Budget and Finance director, Mark Sivak, is now facing more than two decades in prison after being charged with theft and related offenses.
Sivak was charged following allegations of a convoluted scheme that Bethlehem City Controller George Yasso said included manipulating a rarely-used, city-owned PayPal account to offload stolen cell phones.
"This scheme, to many people, still does not make sense," said Yasso.
Yasso said two members of his team, Deputy Controller Michele Liberto and Accounting Assistant Michelle-Anne Millward, were the ones who uncovered the alleged activity as they reviewed city spending.
"The direction it started to go became rather unsettling as we uncovered things, ultimately, up to the point that I was confident that there was criminal activity involved and it needed to become a police investigation," Yasso said.
Charging documents claim Sivak admitted to police that he moved money from the city-owned PayPal account that had only ever been used for fundraising needs into his personal account.
Northampton County District Attorney Terence Houck said Sivak told police that he regularly sold electronics and had buyers send payments to the city's PayPal account so that he could avoid paying taxes.
"It was kind of a weird thing," Houck said. "I was very surprised when I first heard about it. This defendant didn't have access to taxpayer money or anything like that. He merely ordered things for the city, like cell phones, digital equipment, things like that." 
Charging documents claim Sivak provided police with evidence that he used the city's Verizon account to purchase, among other electronics, a total of 31 city-owned cell phones that Sivak then sold.
Controller Yasso said his office is still investigating.
"Why would somebody go to those lengths to save a couple hundred dollars in tax bills? I would think any member of the public or citizen of Bethlehem would be asking, 'Why? There really has to be more, doesn't there?' From that point of view, we owe it to everybody to continue this investigation," said Yasso.
An attorney for Sivak did not immediately respond to a request for comment.
The City of Bethlehem's Controller's Office has an anonymous hotline at 610-865-7266 for anyone who has concerns about efficiency or effectiveness of the city's government.
Sign up for our WLVR weekly newsletter to stay up to date with the latest news from the Lehigh Valley and across Pennsylvania.
---