Caron Centers expand to include research on addiction relapse
Caron Centers expand to include research on addiction relapse
By Brittany Sweeney
June 13, 2022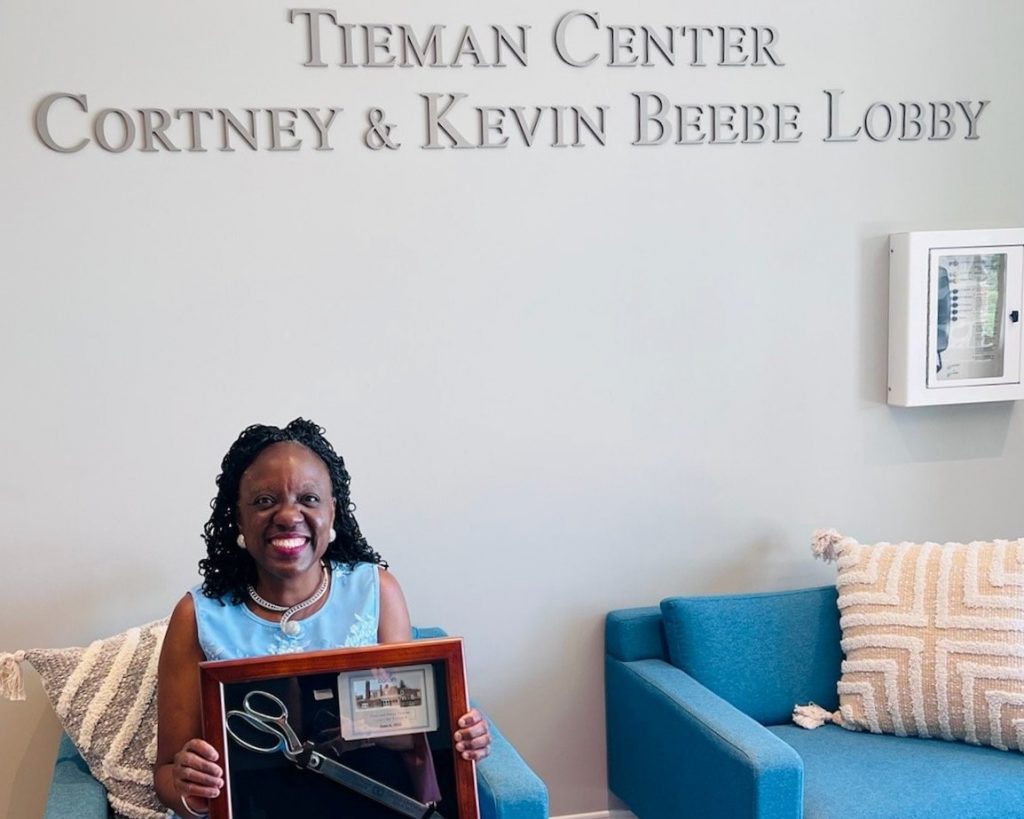 A better understanding of the factors that lead to an addiction relapse is the focus of a new research program in Berks County.
Officials with Caron Treatment Centers say they're working on expanding their medical knowledge of how to treat addiction.
The Fran and Doug Tieman Center for Research is now open at Caron's main campus in Wernersville.
Dr. Joe Garbely, the executive vice president of research, said recently that their focus will be on medical and biological research, opposed to psychosocial research.
"What we're doing is looking at relapse predictors, so we're finding out what types of neuroimaging strategies can we deploy, that are portable, that can give us a really cogent look at the possibility of relapse when the person is ready for discharge," he said.
Among other things, he said, they're hoping to develop tools for caregivers that warn of a risk for relapse.
The goal is to make their treatment more precise and personal, he said.
The new facility will allow Caron to do larger studies which will include the general population.
Caron Treatment Centers serve people from roughly 46 states and 13 countries, as well as those in the greater Lehigh Valley.
Sign up for our WLVR weekly newsletter to stay up to date with the latest news from the Lehigh Valley and across Pennsylvania.
---