David Ritter concedes Lehigh County 2021 judicial race
David Ritter concedes Lehigh County 2021 judicial race
By WLVR Staff
June 21, 2022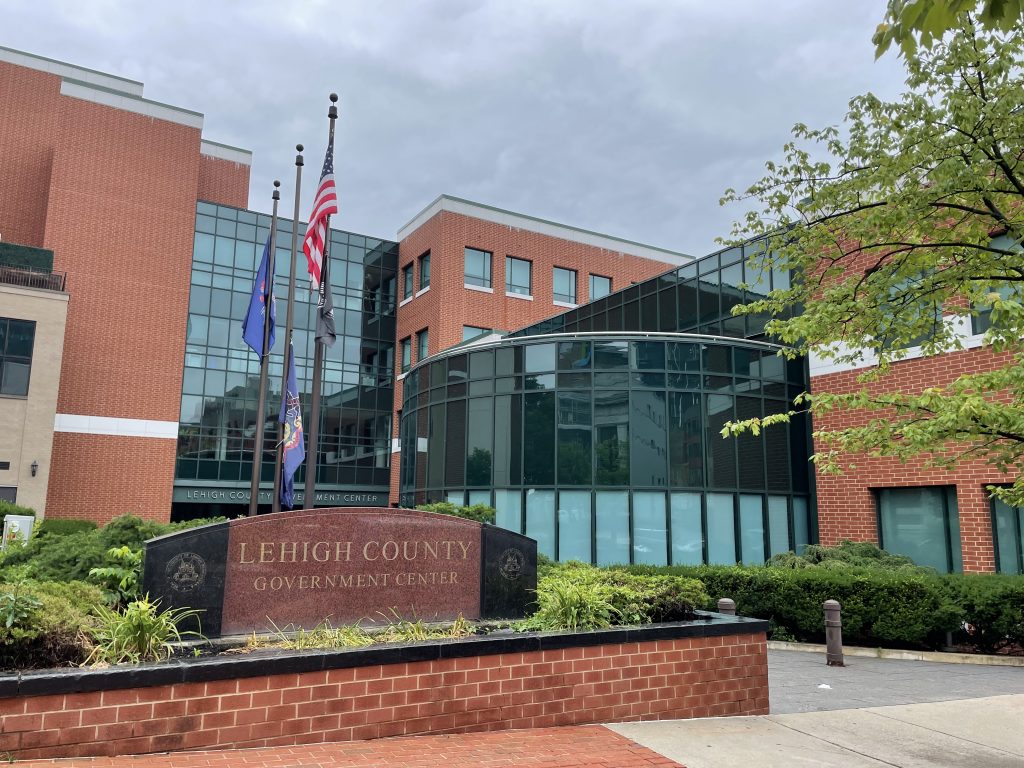 ALLENTOWN, Pa. – After several court battles that reached all the way to the U.S. Supreme Court, Republican David Ritter has conceded the 2021 Lehigh County judge's race.
"…I have decided that my campaign to serve on the Lehigh County Court of Common Pleas must end," Ritter, a former deputy district attorney in the county, said Tuesday in a news release.
"There will be no recount, nor any objections to the certification of this election," he added. "…For the good of Lehigh County, this election must be concluded."
Last week, Democrat Zachary Cohen was declared the winner by 5 votes after a complete count at the Lehigh County Government Center. It came after months of legal challenges and appeals.
The journey to reach an outcome began with 257 mail-in ballots that were not dated on the outer envelope but were received on time.
Ritter, who had a 71-vote lead without counting those mail-ins, sued to have them thrown out in the race against Democrat Zachary Cohen.
Pennsylvania Commonwealth Court agreed and the state Supreme Court refused to hear the case.
But then some of the voters whose ballots were undated filed suit in federal court with help from the American Civil Liberties Union (ACLU).
A federal court dismissed the suit but the voters appealed to the U.S. Third Circuit Court of Appeals which, on May 20, ruled the ballots must be counted.
In its unanimous opinion issued May 27, the U.S. Third Circuit Court of Appeals said Ritter's lawyers did not make a persuasive enough argument as to why the ballots should be excluded, basically saying that even though the voters didn't full follow the state's rules, a wrong or missing date on the envelope should not disqualify the vote.
Ritter sought a stay from the U.S. Supreme Court, but the justices ruled ballots that lack a handwritten date but are received on time can be counted.
Lehigh County is set to officially certify the 2021 general and 2022 primary elections on Wednesday.
Sign up for our WLVR weekly newsletter to stay up to date with the latest news from the Lehigh Valley and across Pennsylvania.
---