Easton road work begins Monday, will improve downtown traffic flow
Easton road work begins Monday, will improve downtown traffic flow
By Hayden Mitman
June 20, 2022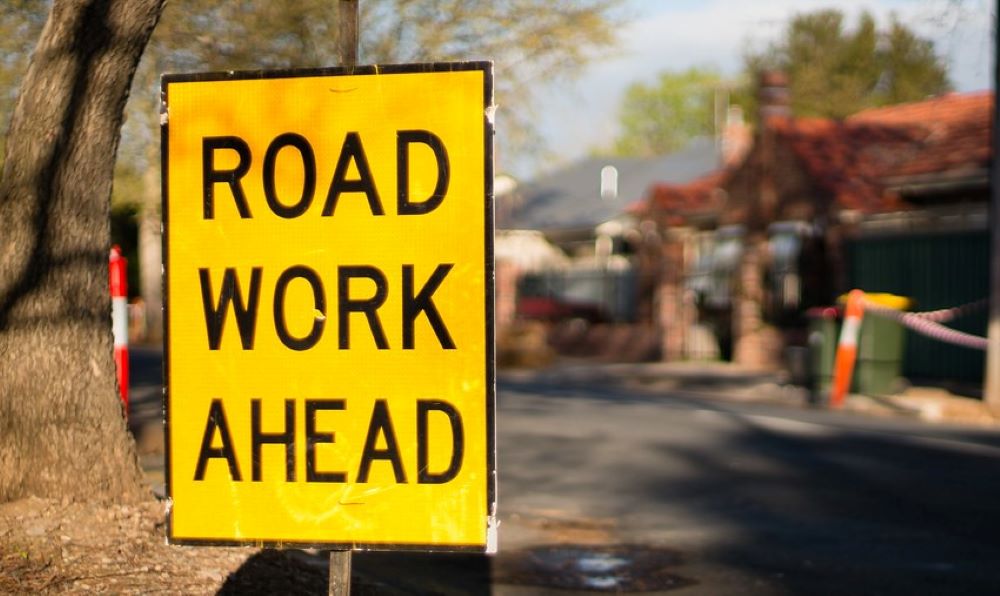 Starting Monday, drivers in downtown Easton will see some travel delays, as construction crews are set to begin a project intended to help improve traffic flow through the city.
The work will convert Ferry, Spring Garden and Second streets for two-way travel as part of the Centre Square Renovation Project.
The work will be done in stages along sections of roadway.
Overall, the project is expected to take three weeks but the city plans to only close each section of the road for a day at a time. 
When each section re-opens, the new two-way traffic pattern will be in place.
The city plans to start the project on Ferry Street between South Fourth and Third streets.
Road closure signs will be in place.
The police will also have signs posted three days in advance to allow residents to move their cars off of any road set to be closed.
Any vehicles that aren't moved will be towed.
Sign up for our WLVR weekly newsletter to stay up to date with the latest news from the Lehigh Valley and across Pennsylvania.
---