'It is well past time to address this problem': Lawmakers take crack at reining in fireworks use
'It is well past time to address this problem': Lawmakers take crack at reining in fireworks use
By Stephanie Sigafoos
June 8, 2022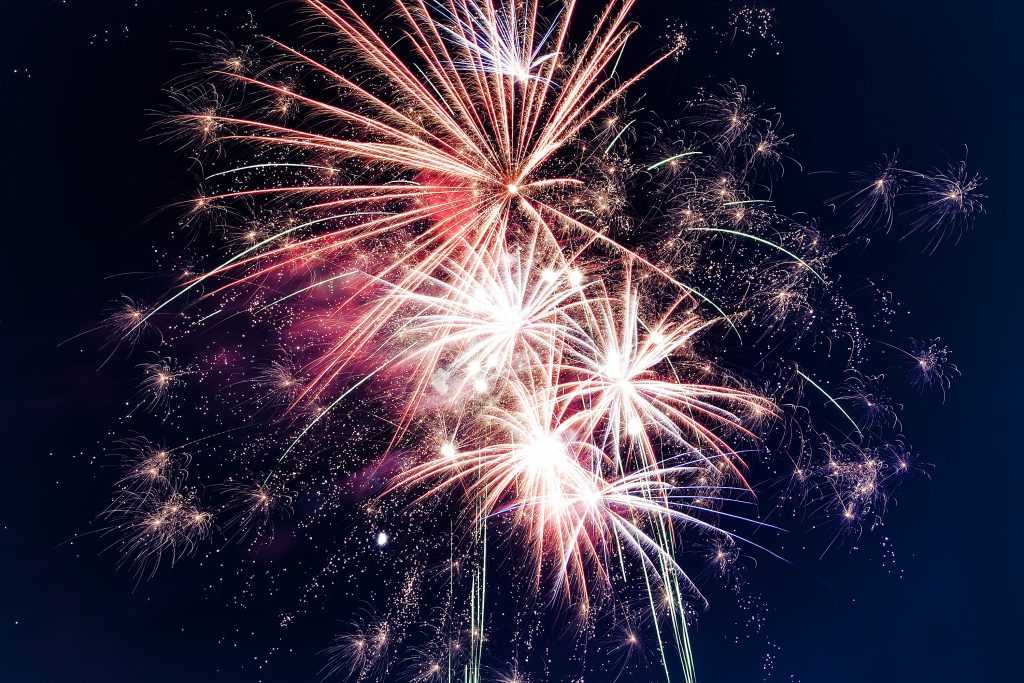 HARRISBURG, Pa. – The state House voted Wednesday to further curtail consumer fireworks use in Pennsylvania, the latest effort to combat a 2017 law allowing widespread fireworks and firecracker use in the state.
State Reps. Robert Freeman, Jeanne McNeill, Mike Schlossberg, Peter Schweyer and Steve Samuelson — all Democrats from the Lehigh Valley — were among those to support legislation that would help law enforcement officers deal with the rash of fireworks-related complaints across the area, particularly during the summer months.
Republicans Milou Mackenzie, Ryan Mackenzie and Gary Day were also in favor of the amendments during a 160-38 vote.
The bill extends the distance on the use of fireworks to 150 feet from buildings and vehicles where fireworks could be used, and prohibits all usage between 10 p.m. and 10 a.m. except during July Fourth or New Year's Eve. It also gives municipalities the option to ban fireworks usage much of the year, except for the Memorial Day and Labor Day weekends.
"As noted by conversations I had with many residents throughout Lehigh County, it seems as though there was an uptick in pyrotechnic use since the COVID-19 pandemic began," McNeill said in a news release. "This increased nighttime activity added to the stresses in our communities: upsetting pets, depriving many from sleep, negatively impacting our veterans with PTSD and, in our cities, posing a safety issue. One resident described it as living in a 'war zone.'"
"This goes beyond the borders of Allentown," Schweyer said. "Many of my colleagues in the House from Philadelphia to Easton and Pittsburgh to Erie have all shared similar fireworks problems in their communities. It is well past time to address this problem. This legislation would help restore quality of life back to our neighbors."
According to the release, another change in the bill would drop the $2 million insurance requirement to $1 million for municipalities putting on fireworks displays.
"This bill is not great, but it's better than current law and that's better than keeping the status quo," Schlossberg said. "I'm particularly pleased with one provision in this bill that was important to local police. Under the measure, cops would be given the ability to seize fireworks as evidence if they were set off illegally."
"We also needed to give local governments the ability to deal with this disruptive behavior and to impose substantial penalties for violating the law. Both of those items are covered in this legislation," Freeman said. "The option for municipalities to ban the use of fireworks in their community, except for a number of limited holidays, provides a real opportunity to restore the quality of life and peace and quiet in our neighborhoods throughout the non-holiday days of the year."
The legislation now heads to the state Senate for consideration.
Sign up for our WLVR weekly newsletter to stay up to date with the latest news from the Lehigh Valley and across Pennsylvania.
---