Kids learn to swim, be safe at Wildwater Kingdom
Kids learn to swim, be safe at Wildwater Kingdom
By Brittany Sweeney
June 21, 2022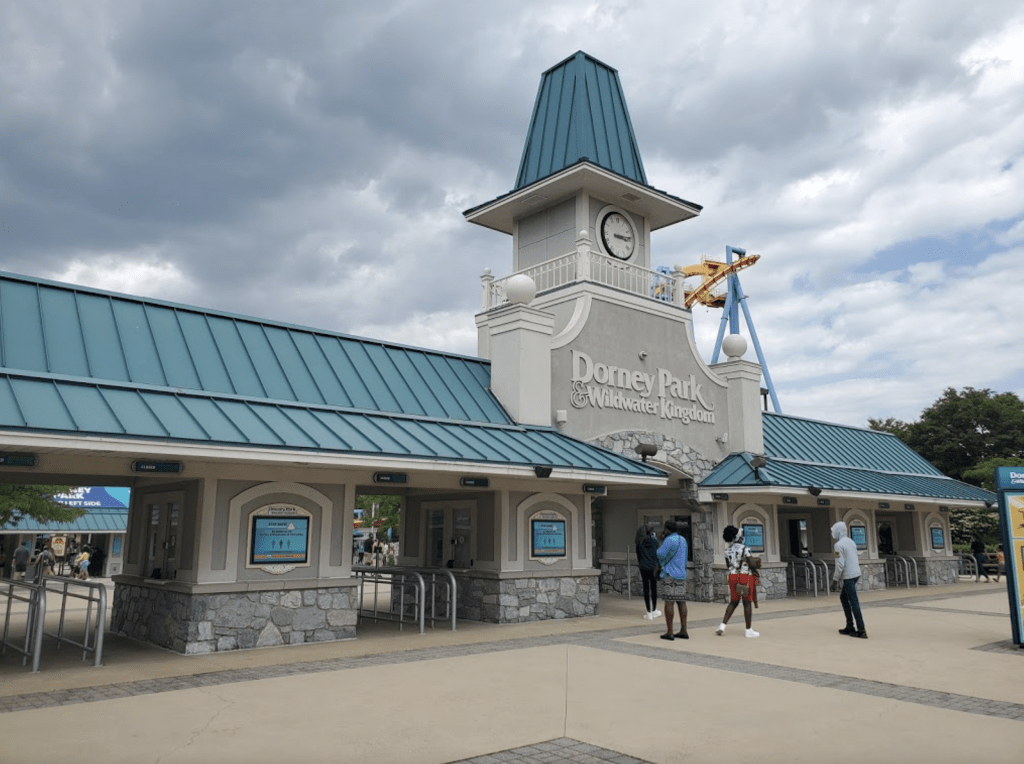 The world's largest swim lesson is set to take place Thursday and Lehigh Valley kids are invited to join.
Dorney Park is offering a free swim lesson in recognition of the 13th annual event. About 125 children will participate in the free swimming lesson at the Wave Pool.
Ryan Eldridge, manager of public relations and communications at Dorney Park and Wildwater Kingdom, said it's a chance to get children who may not know how to swim in the water under close supervision.
It's "to just kind of get maybe just that first introduction to swimming, we had a survey prior to and we realized that a lot of them actually hadn't had a chance to be in the water like this and to get a chance to learn how to swim, so we're just really excited to be a part of this and provide that opportunity," Eldridge said.
The swimmers will spend about an hour getting introduced to water safety, he said. And though the current registration is full, Eldridge hopes to offer more experiences like this in the future.
Sign up for our WLVR weekly newsletter to stay up to date with the latest news from the Lehigh Valley and across Pennsylvania.
---