Mark Sivak charged with theft, receiving stolen property, Bethlehem police say
Mark Sivak charged with theft, receiving stolen property, Bethlehem police say
By WLVR Staff
June 2, 2022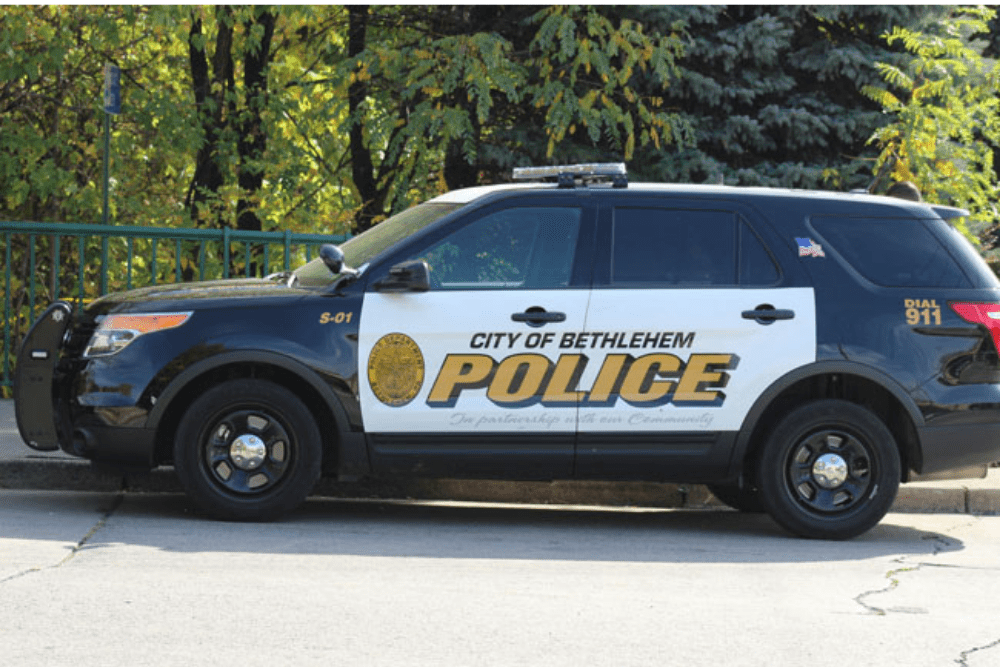 Bethlehem's former budget and finance director faces felony theft charges.
Northampton County District Attorney Terry Houck on Thursday said Mark Sivak is charged with using the city's PayPal account to move money into his personal account to avoid paying taxes on used electronics equipment he sells as a side job.
Sivak was fired Friday, according to reports, and is expected to turn himself in today to the City of Bethlehem Police Department.
Houck says third degree felony charges were filed with Bethlehem Police Thursday and a warrant was issued for Sivak's arrest.
The criminal complaint charges Sivak with one count each of theft by unlawful taking, receiving stolen property, criminal use of a communications facility and two counts of dealing in proceeds of unlawful activities.
The complaint also says Sivak obtained, through a City of Bethlehem Verizon account, 31 cell phones and other pieces of electronic equipment including a speaker, subwoofer, headsets and more, and sold them for a combined total of just over $15,000 for personal gain.
Sign up for our WLVR weekly newsletter to stay up to date with the latest news from the Lehigh Valley and across Pennsylvania.
---