More regulation of e-cigarettes is needed, physician says
Written by Aliya Haddon on June 24, 2022
More regulation of e-cigarettes is needed, physician says
By Brittany Sweeney
June 24, 2022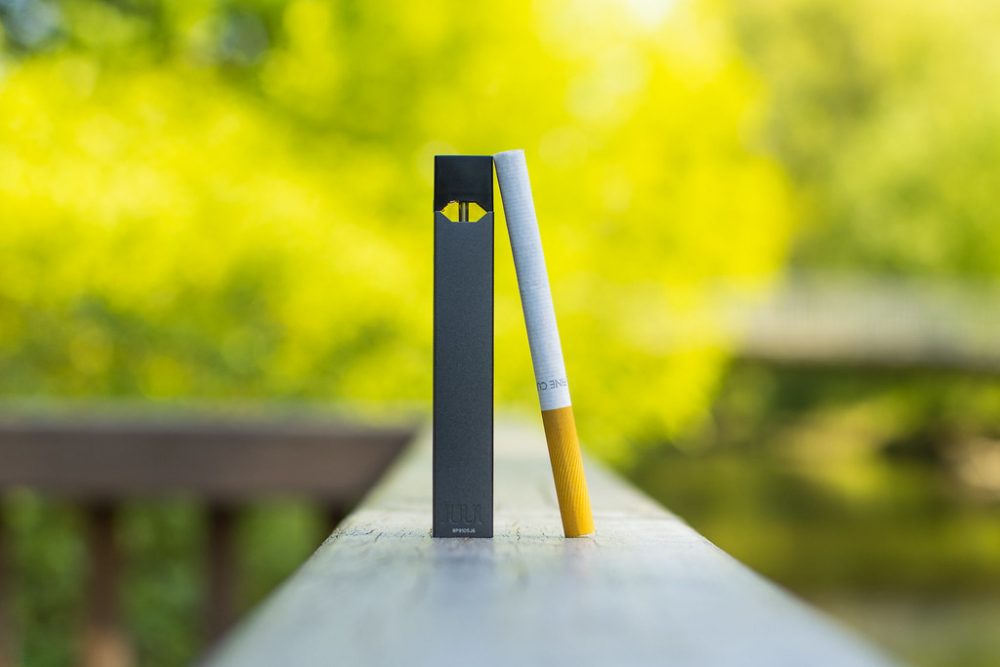 One of the most popular e-cigarette brands in the country, Juul, must now pull products from store shelves.  
A Lehigh Valley pulmonologist is talking about the effects after the Food and Drug Administration (FDA) made the ruling Thursday against the vaping devices and tobacco pods.
E-cigarettes have become the introduction to nicotine for the younger generations, according to Dr. Joe Schellenberg, a pulmonary and critical care physician at Lehigh Valley Health Network.
There should be more rules surrounding the use of vapes and other e-cig devices, he said.
"From a lung injury standpoint, we do believe that there are multiple potential elements within any of the varying e-cigarette devices and they differ for each one because they're obviously designed differently, none of them are really regulated," Schellenberg said. "We've known that these can cause lung damage, if not properly controlled."
Some members of the medical community have debated whether vapes help people quit smoking traditional cigarettes, he said, but his recommendation to his patients is, "if it's not air don't breathe it."
Sign up for our WLVR weekly newsletter to stay up to date with the latest news from the Lehigh Valley and across Pennsylvania.
---