Now available, vaccines for the very littles are given in smaller doses
Now available, vaccines for the very littles are given in smaller doses
By Brittany Sweeney
June 23, 2022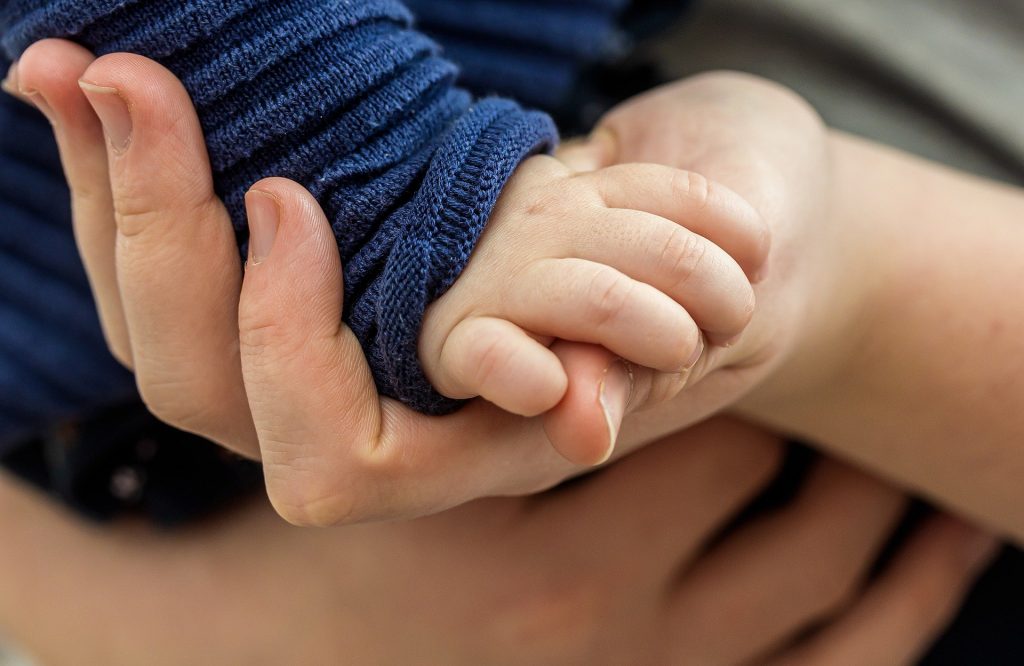 Parents can now schedule a COVID-19 vaccine for children aged 6 months and older now that the Food and Drug Administration (FDA) has approved the shots for the youngest age group.
Lehigh Valley Health Network is holding a series of vaccine clinics over the next few months to get kids vaccinated.
The doses are smaller than what adults get.
"It's a 10th of the dose for the Pfizer vaccine of the adult dose, so we will be giving three doses. The first one is three weeks apart as it is for all of the Pfizer age groups and the third one is given about eight weeks or two months after that second one," according to Dr. Nathan Hagstrom, chair of Pediatrics at Lehigh Valley Reilly Children's Hospital
Hagstom said LVHN will only be administering Pfizer vaccines to this age group, saying they had success with the shot in school aged children.even though vaccines from both Pfizer and Moderna have been approved for the youngest age group.
LVHN may be ready to administer the shots by June 28.
St. Luke's University Health Network also offers the vaccine.
Both hospital systems require an appointment.
Sign up for our WLVR weekly newsletter to stay up to date with the latest news from the Lehigh Valley and across Pennsylvania.
---