Pennsylvania Sen. Lisa Boscola proposes summertime gas tax holiday
Pennsylvania Sen. Lisa Boscola proposes summertime gas tax holiday
By Stephanie Sigafoos
June 21, 2022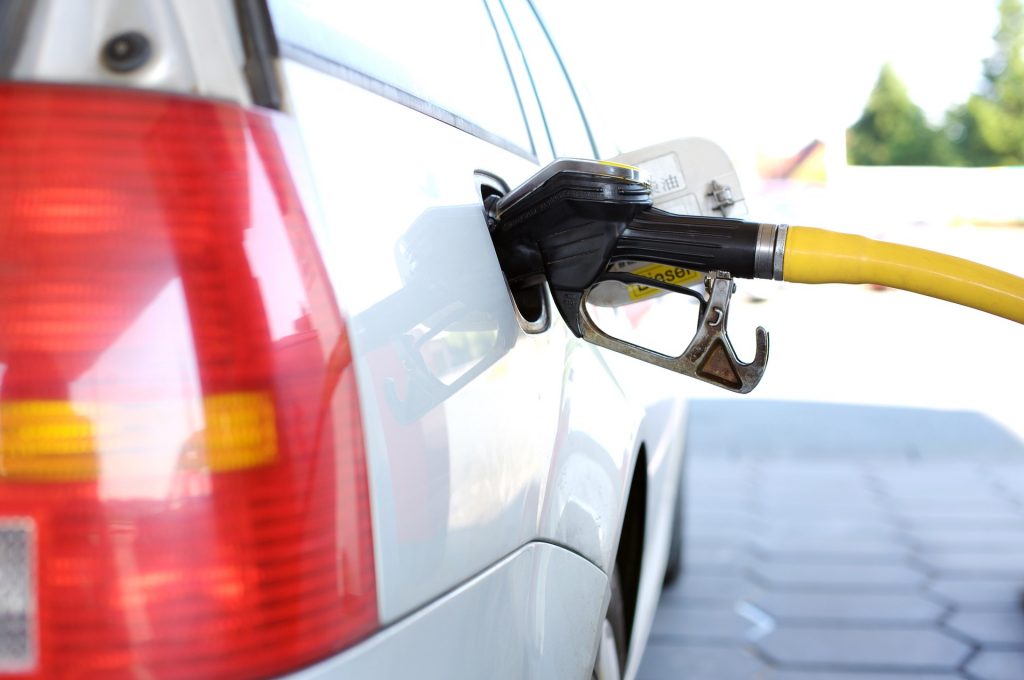 HARRISBURG, Pa. – Citing the financial strain on families who are bearing the brunt of skyrocketing gas prices, state Sen. Lisa Boscola wants to suspend Pennsylvania's gas tax for 67 days.
In a memo circulated to fellow lawmakers in Harrisburg, Boscola proposed temporarily waiving Pennsylvania's 57.6-cents-per-gallon liquid fuels tax from Independence Day weekend through Labor Day weekend.
Her proposal is one of several in the statehouse addressing the state's gas tax, which is one of the highest in the country.
"I think [Senator Jake] Corman was the first to introduce the legislation and then I introduced mine and there's others in the House," Boscola said in a phone call Tuesday. "That shows there is bipartisan support when legislation is coming from both sides of the aisle."
According to AAA, the national average for regular unleaded gas Tuesday morning was $4.96, but drivers in Pennsylvania are paying an average of $5.01, down slightly from a week ago, as the Commonwealth enters a period where it typically sees its highest rate of tourism and travel.
Boscola said her proposal would provide immediate relief to families, and a "gas tax holiday" would use American Rescue Plan money and PennDOT bonds to cover the difference at the pump, ensuring no funding is lost to the state police and ongoing infrastructure projects.
"In any other given year, I might say, 'Well, how are we going to fix our roads?' But because we have $4.9 billon in the treasury and that's a surplus, this is a year we can do it," Boscola said.
Boscola said she would support similar proposals from Corman (R-Bellefonte) or Sen. Marty Flynn (D-Lackawanna), should one of those advance.
"In the short-term the Legislature is trying to debate whether we can do this for a short period of time or through the year. I'll vote for either," Boscola said. "Whatever the representatives want to do and the governor wants to do, I'll support, but let's talk about this because now is the time to do it when we can really help."
"I've been a proponent of having an infrastructure bank in Pennsylvania and it's getting some traction, but that's a longer-term solution," Boscola added. "We can't keep relying on a gas tax. It's just too high."
Sign up for our WLVR weekly newsletter to stay up to date with the latest news from the Lehigh Valley and across Pennsylvania.

---