Pennsylvania Senate passes bill allowing seizure and disposal of illegal dirt bikes, ATVs
Pennsylvania Senate passes bill allowing seizure and disposal of illegal dirt bikes, ATVs
By Stephanie Sigafoos
June 8, 2022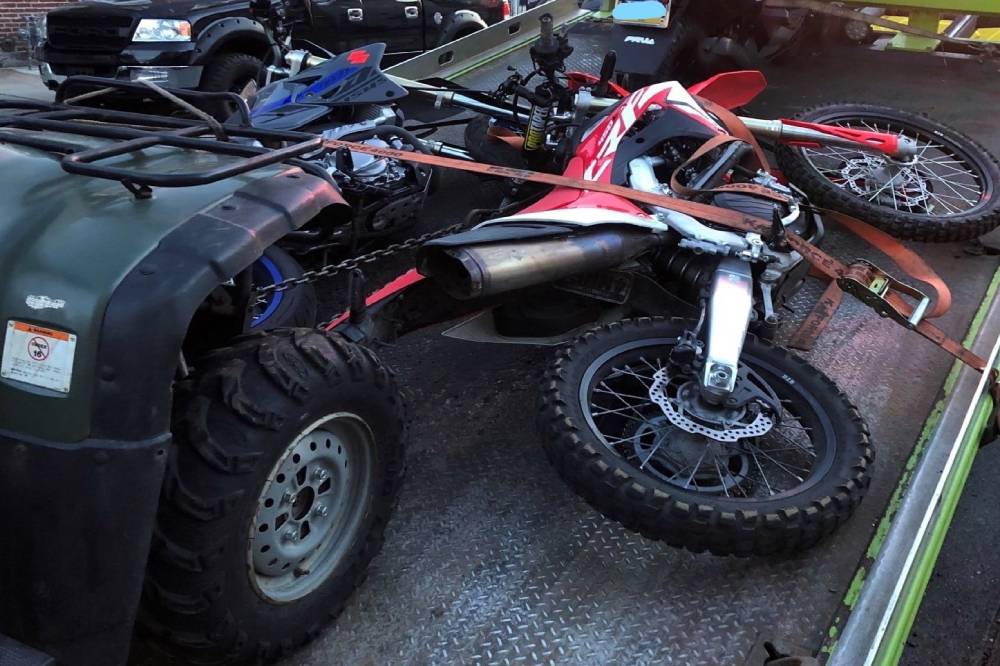 HARRISBURG, Pa. – A vote in the Pennsylvania State Senate to crack down on the illegal operation of dirt bikes and all-terrain vehicles in the Lehigh Valley was near-unanimous Wednesday.
The bill sponsored by Allentown Republican Sen. Pat Browne sailed through the Senate Appropriations Committee on Monday. On Tuesday, the full Senate approved changes that expanded the number of cities the legislation would affect, including Allentown, Bethlehem and Easton.
In a 48-1 vote Wednesday, lawmakers approved language that would let police confiscate illegally operated dirt bikes and ATVs being driven on public roads. The bill would make the vehicles subject to the state's asset forfeiture law, giving police a variety of disposal options to keep them off the streets.
The current penalty for a violation is a summary offense.
"Through the passage of this legislation, the state Senate is taking aggressive action to combat the growing danger illegal dirt bike and ATV usage is presenting on our roadways," Browne said in a news release. "We have seen countless incidences of property being destroyed, injuries to pedestrians and the tragic loss of life of innocent bystanders due to these reckless actions. I want to thank my colleagues in the senate for their support to give law enforcement the tools necessary to keep these vehicles off the streets."
As amended, the bill also applies to cities such as Philadelphia and Pittsburgh. It will now be sent to the state House for consideration.
"It's needed action and it gives law enforcement another tool to take care of a real problem," said state Rep. Mike Schlossberg (D-Lehigh), who indicated he would strongly support the legislation.
Sign up for our WLVR weekly newsletter to stay up to date with the latest news from the Lehigh Valley and across Pennsylvania.
---