Rental prices have risen significantly even in the rural parts of the region
Rental prices have risen significantly even in the rural parts of the region
By Chloe Nouvelle
June 1, 2022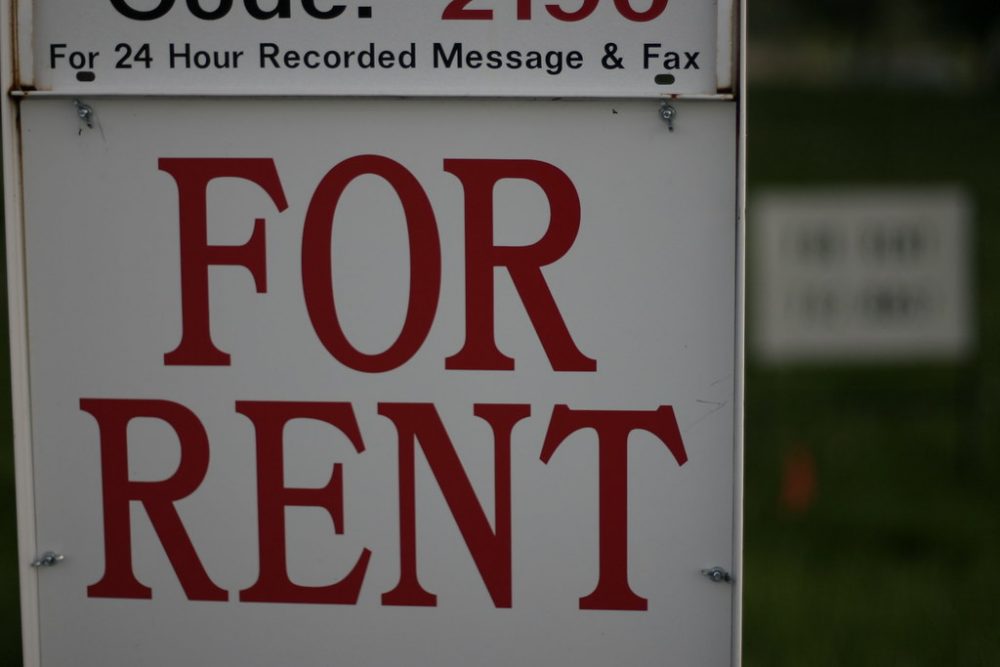 Sticker shock isn't just being felt at the grocery store and gas pump.
Rent is rising in the Lehigh Valley and even in some of the rural communities that surround it.
"Right now, Zillow has the Lehigh Valley with an average rental rate of $1,770 per month," said Loren Keim, professor of practice in the Goodman Center for Real Estate in the Perella Department of Finance at Lehigh University. Keim also owns Lehigh Valley-based CENTURY 21 Keim Realtors.
The region's multiple listing service, a database of real estate listings, shows the average price to rent a two-bedroom property in the Valley went up by more than 12% in the last 18 months, he added. 
"In some pockets just outside the Lehigh Valley, where it used to be a safe haven to get lower rental rates like the northern part of Carbon County, Nesquehoning, for example,  two- to three-bedroom rentals that were renting just two years ago for $675 or maybe $700 have gone up to $1,000 a month today for the same units," said Keim.  
Keim also pointed out that rents usually rise close to the rate of inflation, but in this case, it's exceeding it.
Sign up for our WLVR weekly newsletter to stay up to date with the latest news from the Lehigh Valley and across Pennsylvania.
---