State police to step up patrols over July 4th holiday
State police to step up patrols over July 4th holiday
By Stephanie Sigafoos
June 30, 2022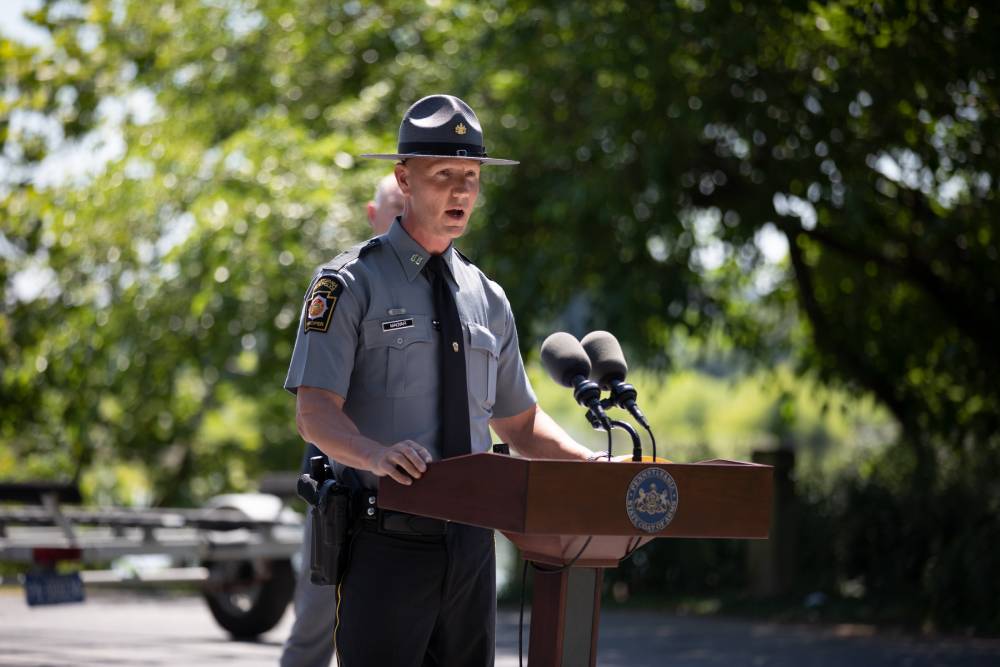 The Pennsylvania State Police have announced a four-day enforcement period through the upcoming holiday weekend.
Increased patrols will begin on Friday morning and continue through midnight Monday, Trooper Nathan Branosky said in a news release.
The initiative aims to cut down on last year's incidents over July 4th that included 58 crashes and 38 DUI arrests in the Troop M coverage area, which includes Lehigh, Northampton and Bucks counties. There were also 250 speeding citations and 661 other traffic citations issued.
According to PennDOT data, there were 136 alcohol-related crashes statewide last year from July 2 through July 5, resulting in six deaths. Additionally, there were 48 drug-related crashes, resulting in four deaths.
During the upcoming enforcement period, state police say they will be looking for aggressive driving, which includes speeding, along with seat belt violations and child seat belt infractions. Troopers will also be focused on drivers who appear to be under the influence of alcohol or drugs.
In addition, troopers are warning motorists not to park anywhere on Interstate 78, including the ramps, shoulder, or center median, during the annual Dorney Park fireworks celebration Monday night.
Motorists who park on I-78 to watch fireworks will be cited and could have their vehicle towed, state police said.
Sign up for our WLVR weekly newsletter to stay up to date with the latest news from the Lehigh Valley and across Pennsylvania.
---