Tips for students navigating the college financial world
Written by Aliya Haddon on June 10, 2022
Tips for students navigating the college financial world
By Chloe Nouvelle
June 10, 2022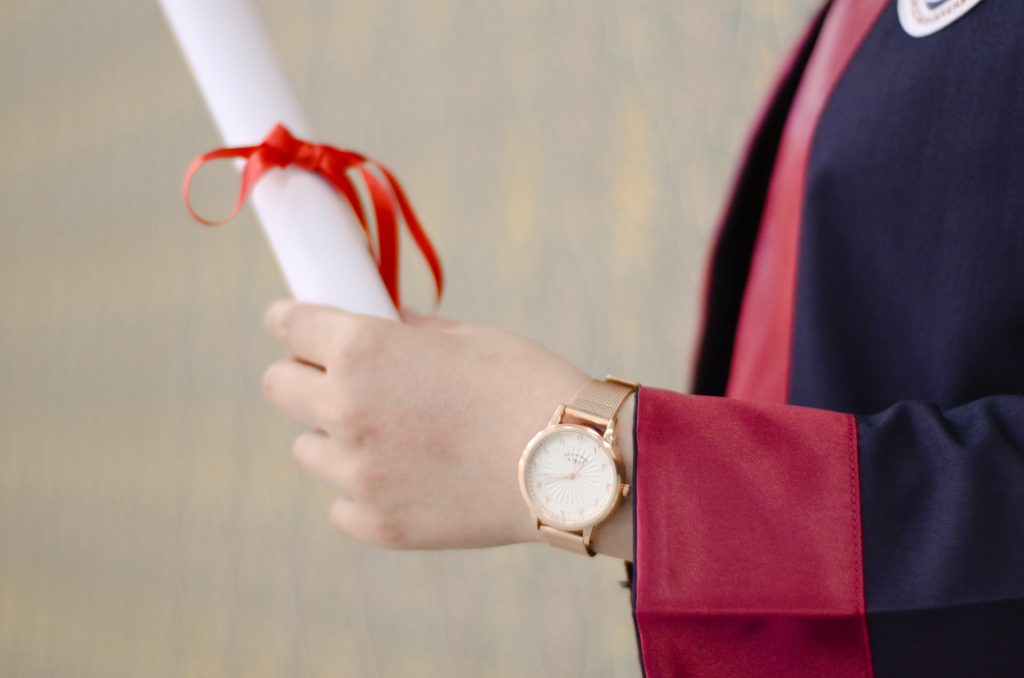 SCHNECKSVILLE, Pa. – A possible federal student loan forgiveness plan is being discussed in Washington. But reports suggest any student debt cancellation would be a one-time-only policy. 
Douglas Vore, associate director of Financial Aid, Student Services and Outreach at Lehigh Carbon Community College, helps people navigate the college financial world and he has some tips for current and future students looking to lower their college tuition bills in the years to come.
"I think what students should realize is there is assistance at various levels and that they should make sure that they're applying for federal assistance through the U.S. government (and) state assistance through your state that you live in," said Vore.
A 2018 report from the U.S. Department of Education found nearly a third of college students are first-generation, meaning this process could be new to their families.
Vore added that individual colleges and universities may have links to private scholarships that are available in the communities where the school is based.
But Vore said the best tip he can give students is to "plan ahead."
"What we like to say around here is when you fail to plan, you plan to fail."
Vore said that meeting financial aid and scholarship application deadlines is also important.
Sign up for our WLVR weekly newsletter to stay up to date with the latest news from the Lehigh Valley and across Pennsylvania.
---