What to expect from COVID this summer
What to expect from COVID this summer
By Brittany Sweeney
June 3, 2022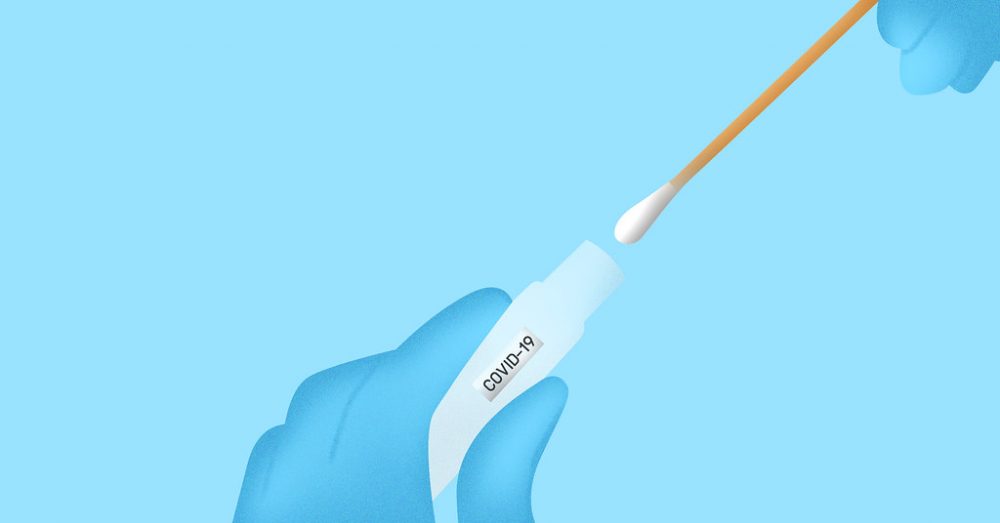 The number of new COVID-19 cases across Pennsylvania could be 30 times higher than what's being reported, according to one Lehigh Valley doctor.
The upside is that health professionals say many cases do appear to be milder than earlier this year.
Over the last month, there has been a spike in coronavirus cases in Pennsylvania, up to about 3,500 a day.
But Dr. Jeffrey Jahre, senior vice president of Medical and Academic Affairs and section chief emeritus of Infectious Diseases at St. Luke's University Health Network, said the number reported is much lower than the actual number of cases due to people testing at home.
Although most cases are not severe, Jahre said, the virus can still be dangerous for older people and those with underlying conditions.
"You can take individual responsibility for your own health rather than insisting that everybody around you be masked, you can be masked, rather than insisting that all kinds of events be closed down," Jahre said, "If you feel that that is a risk for you, you don't have to attend events."
The best way to prepare for an infection is to have a pulse oximeter, take your blood pressure, and keep at-home test kits, he said.
He advises those who test positive to call their primary care doctor and let them know, and, if symptoms get worse, to ask for medications now available to help people recover from COVID.
Sign up for our WLVR weekly newsletter to stay up to date with the latest news from the Lehigh Valley and across Pennsylvania.
---