What to look for when your littlest ones get COVID vaccines
What to look for when your littlest ones get COVID vaccines
By Brittany Sweeney
June 29, 2022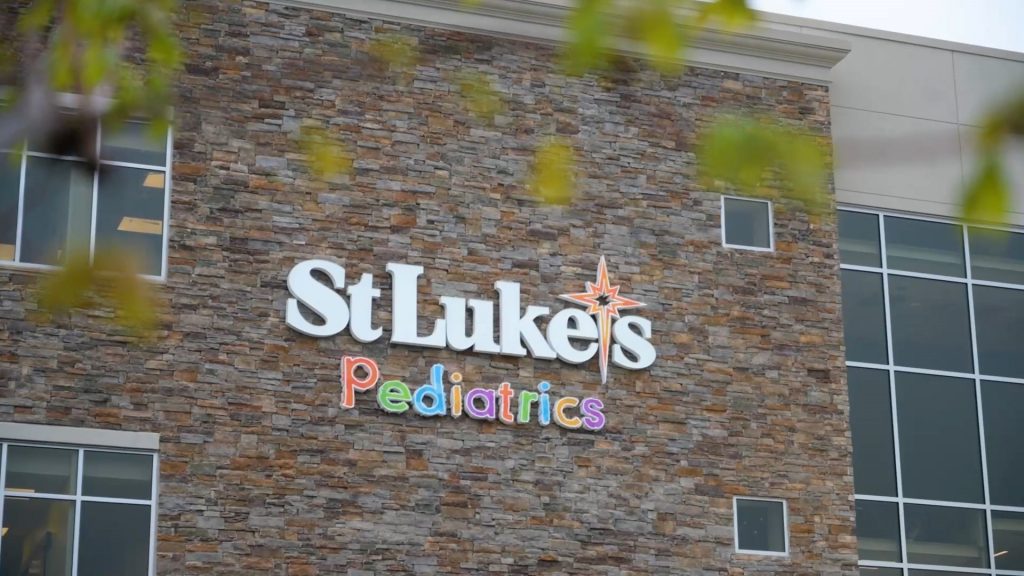 Health care providers in the Lehigh Valley are now administering COVID-19 shots to the youngest age group but there may be a few side effects parents should keep an eye on after their child gets the three-part vaccine.
Within hours of the Food and Drug Administration's (FDA) approval of the COVID shot for kids 6 months to 4 years old, St. Luke's University Health Network began administering the doses.
Dr. Jennifer Janco, chair of pediatrics at St. Luke's, said children's reactions to the shots may be similar to what adults experience.  
"That could include soreness at the injection site or feeling a little bit cranky," Janco said. "How would a nonverbal child communicate that? Well, they may be a little cranky or fussy. You're crying a little bit more. Fever is a possibility."
To ease the discomfort, parents can give a pain reliever to their child after the shots, she said.
Kids can get vaccinated at three St. Luke's locations. Visit the vaccination page on the St. Luke's website for more information.
And the network is hosting Saturday vaccine clinics for those who are not patients of the network.
Lehigh Valley Health Network began administering COVID shots to this age group Tuesday. The Allentown Health Bureau also is administering shots to young children.
Sign up for our WLVR weekly newsletter to stay up to date with the latest news from the Lehigh Valley and across Pennsylvania.
---