'What You Need to Know:' Election litigation, a COVID spike and building bicycles
'What You Need to Know:' Election litigation, a COVID spike and building bicycles
By Tyler Pratt
June 3, 2022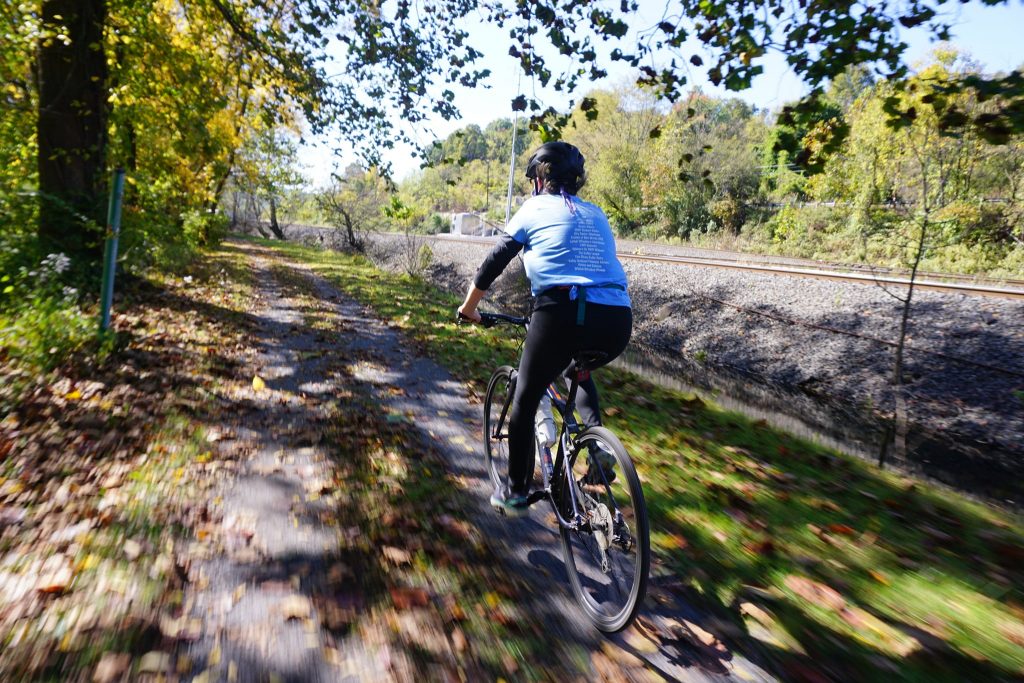 BETHLEHEM, Pa. – WLVR News Director Jen Rehill and reporter and newscast anchor Tyler Pratt review the top local and regional stories from the WLVR Newsroom. 
This week: a look at the most recent litigation regarding the 2021 Lehigh County judicial race, the spike in new COVID-19 cases and how Bike Works does more than help kids build bicycles.
For more of "What You Need to Know," sign up for our weekly newsletter at WLVR.org.
Sign up for our WLVR weekly newsletter to stay up to date with the latest news from the Lehigh Valley and across Pennsylvania.
---