'What You Need to Know': Months after elections, winners emerge by slim margins
Written by Jim Deegan on June 17, 2022
'What You Need to Know': Months after elections, winners emerge by slim margins
By Brad Klein
June 17, 2022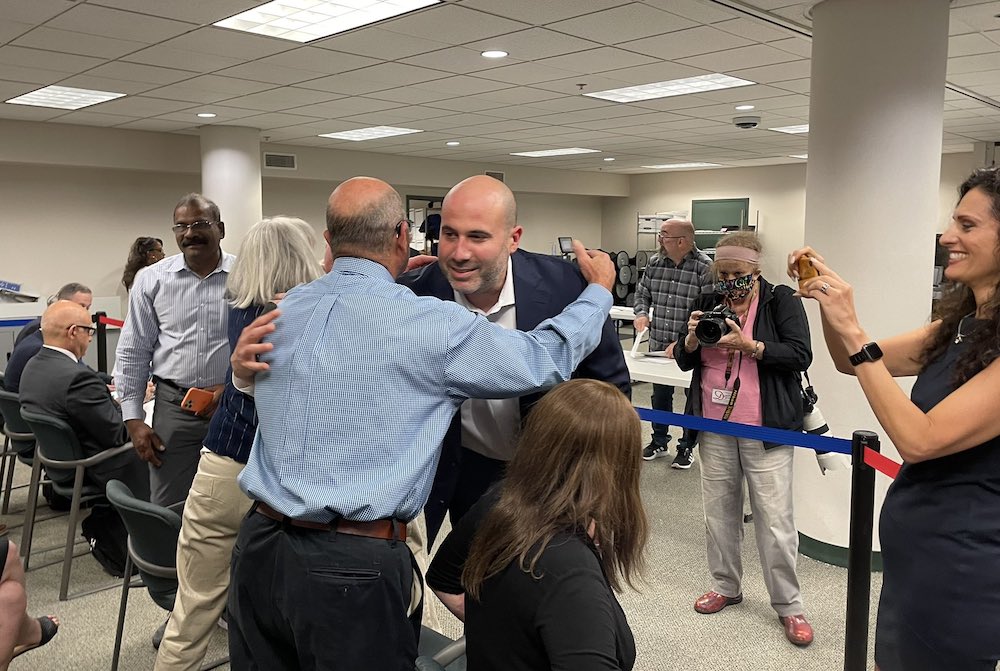 BETHLEHEM, Pa. – WLVR's Brad Klein and Jen Rehill review the top local and regional stories from the WLVR newsroom.
This week: two Lehigh Valley elections are resolved after long delays caused by litigation.
The first was a state Senate primary race settled after a month of legal wrangling. Allentown School Board member Nick Miller defeated Northampton County Council member Tara Zrinski for the Democratic nomination for the new 14th Senate District representing the Bethlehem and Allentown areas.
The second was a seven-month battle that reached the U.S. Supreme Court.
The outcome of the election depended on 257 mail-in ballots that were delivered on time but missing a handwritten date on an outer envelope. Without those ballots, Republican David Ritter had appeared to hold a 71-vote lead over Democrat Zachary Cohen for a seat on Lehigh County Court.
But when all the votes were counted including the mail-ins, Cohen held the lead by just five votes and was preliminarily declared the winner.
The election results are set to be certified Wednesday, June 22.
MORE: A conversation with GOP political strategist Sam Chen
Sign up for our WLVR weekly newsletter to stay up to date with the latest news from the Lehigh Valley and across Pennsylvania.
---