When does a pandemic become endemic?
When does a pandemic become endemic?
By Brittany Sweeney
June 21, 2022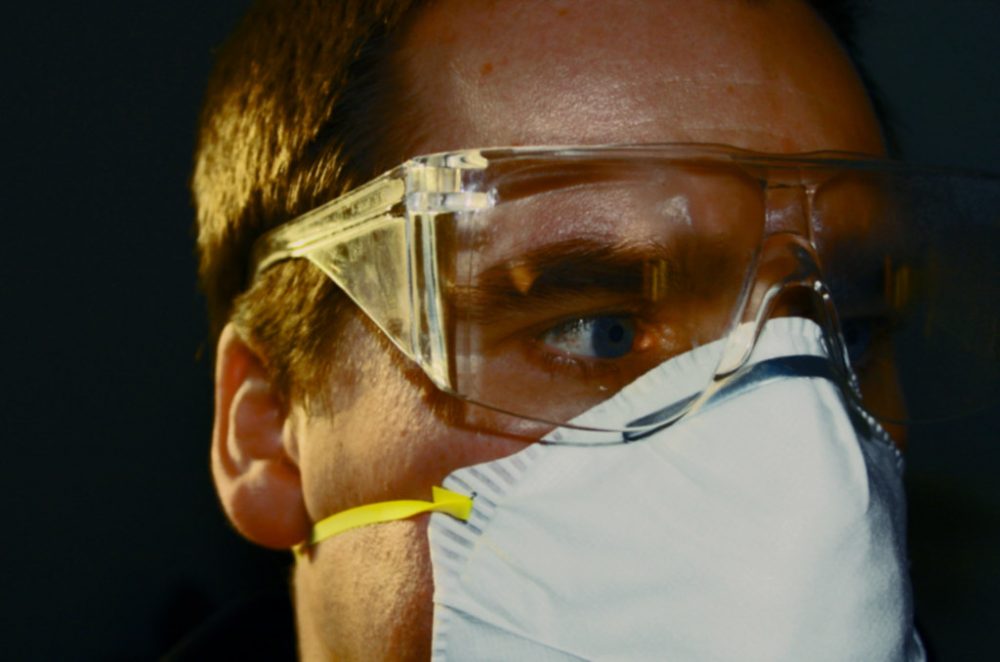 SALISBURY TWP., Pa. – After living with the presence of COVID-19 for more than two years now, a Lehigh Valley doctor says we are now in the endemic stage.  
A disease outbreak is endemic when it is consistently present but limited to a particular region, according to officials at the Mailman School of Public Health at Columbia University. This makes the disease spread and rates predictable.
Dr. Timothy Friel, chair of the Department of Medicine and Infectious Diseases Lehigh Valley Health Network, said the coronavirus is not going away.
We're in a new phase now, he said, as we deal with different variants than we saw at the start of the pandemic.
Our ability to live with it and respond appropriately has gotten much better, he said, making it "endemic" at this point in time.
"I don't think there's any magical moment or specific definition by which we're going to say, 'OK, today we're in endemic, clearly.' I think with the most recent wave that we've been seeing, we're as close to endemic as we're going to be," Friel said.
This does not imply that COVID will not be a threat, he said, especially to certain individuals who are at higher risk but overall COVID cases are on the decline right now across the Lehigh Valley.
Sign up for our WLVR weekly newsletter to stay up to date with the latest news from the Lehigh Valley and across Pennsylvania.
---