As monkeypox continues to spread, a Lehigh Valley doctor talks transmission
As monkeypox continues to spread, a Lehigh Valley doctor talks transmission
By Brittany Sweeney
July 18, 2022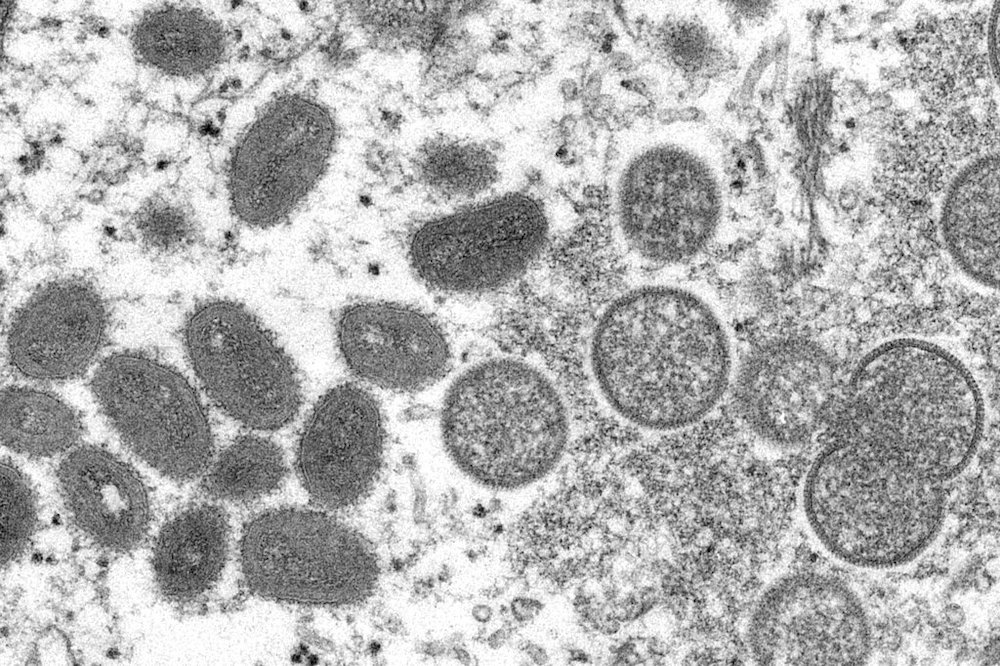 Pennsylvania has just about 50 cases of monkeypox across the state according to the Centers for Disease Control, but some medical professionals say it's just a matter of time until that number climbs. 
Monkeypox is a disease that comes from Western Africa, but has now reached major cities in the U.S., with around 1,500 cases reported as of Monday.
Dr. Marcelo Gareca is an infectious disease specialist at Lehigh Valley Health Network and the medical advisor for the Allentown Health Bureau.  He says doctors are still looking at exactly how monkeypox is transmitted, but it appears to primarily be affecting homosexual men.
He says "the main focal transmission that we're seeing right now seems to be strongly associated in men who have sex with men, particularly those that seem to have … how can I say … polyamorous relationships."  
Gareca says symptoms of monkeypox can present as rashes or lesions. There is a two-part vaccine to treat it, but supply is limited and being distributed to areas where infection is most present, like Philadelphia.
Sign up for our WLVR weekly newsletter to stay up to date with the latest news from the Lehigh Valley and across Pennsylvania.
---